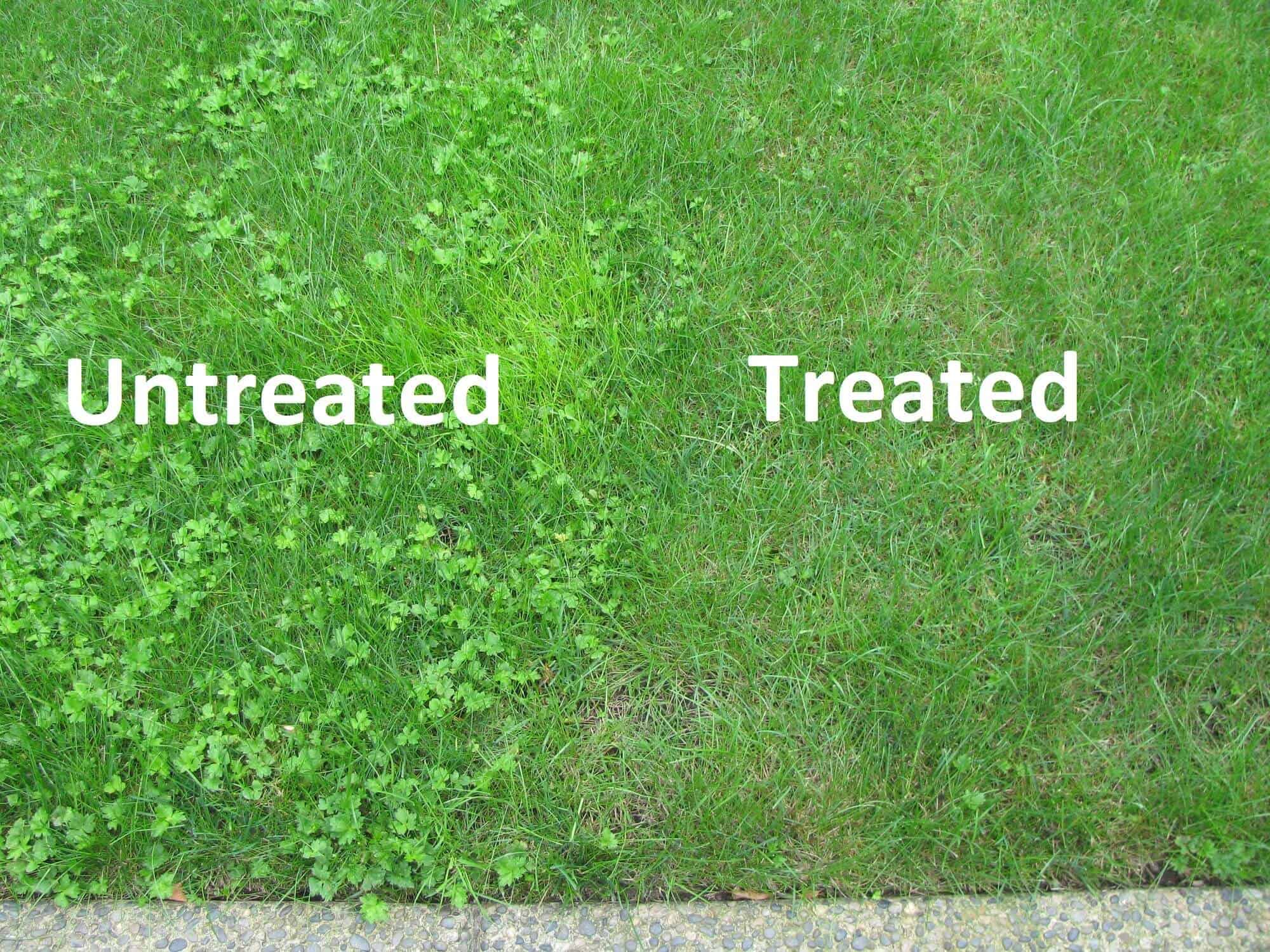 Benefits Of Using Fiesta Organic Weed Control
As research continues to emerge concerning the negative affects synthetic chemical herbicides have on our environment and health, people and garden and landscape professionals are turning to alternatives. Organic herbicides have always been around. In general, they have been homemade remedies. However, many companies are now producing organic products capable of effectively removing or reducing the weeds without causing harm. Among these is Fiesta Lawn Weed Killer.
What is Fiesta Weed Control, and how does it work?
Fiesta Lawn Weed Killer is a low-risk selective broadleaf weed killer that kills weeds quickly. It is applied to weeds on a spot basis, with results usually visible within 24 to 48 hours in that area. Fiesta, unlike many other herbicides, has no odor and doesn't require any special precautions, such as staying off the grass for several days.
Fiesta is immediately absorbed and delivered to the root via plant tissue. It works by causing iron toxicity in broadleaf weeds; because broadleaf weeds absorb and assimilate iron differently than turf grass, the weeds are controlled while the grass is not.
You can apply Fiesta lawn weed killer before the germination of weeds in your lawn. This fertilizer will keep away the weeds. You can also harvest the weeds if you see them as it can cause diseases to neighboring plants.
Fiesta®, manufactured by W. Neudorff GmbH KG, is classified as a selective weed killer. It targets broadleaf lawn weeds as well as moss. For example, some research indicates it was very effective at controlling hairy fleabane, horseweed, and annual sowthistle. The promotional literature sites it effectively handles the following broadleaf weeds:
Fiesta® controls or suppresses weeds such as but not limited to:
Broadleaf and Narrow Leaved Plantain
The major weed-killing ingredient in this organic weed control is Iron HEDTA (FeHEDTA ). When sprayed on broadleaf plants, it kills them through an iron overdose, aka iron toxicity. The company claims this iron chelate solution is a versatile product that works quickly and effectively, even when the weather is cool. Fiesta® is approved by the
Benefits of Using Fiesta® Lawn Weed Killer
By using this product, landscapers and other people with a vested interest in a healthy lawn understand the benefits and advantages of opting for organic weed control products. They know its characteristics including
· Its ability to keep their lawn healthy without resorting to harmful chemical herbicides
· Its aptitude to achieve results quickly – within days – Research at Ohio State University by Dr. Dave Gardner, Professor of Turf grass Science, indicates potentially 100% coverage. Research by the Guelph Turfgrass Institute also found this alternative herbicide to be effective in turf trials performed in 2011 and 2015. Although admittedly sponsored by Neudorff
· Its effectiveness even in cool weather, unlike many other herbicides, therefore making it possible to apply during the early spring and late fall
· Its ability to continue to work even when it is raining – Fiesta® is rain-fast within hours of application
· Its inherent safety for living entities – except, of course, the specific weeds it interacts with. As a result, after the spray has dried, children and pets can safely play on the lawn
· A lack of that particularly unpleasant chemical odor either during or after application that is a trademark of most chemical pesticides
· It is possible to reseed the lawn or stadium or golf turf 24-hours following a treatment
Most importantly, as a biopesticide, Fiesta® does not carry the high risks currently associated with the application of and use of conventional pesticides – the potential and actuality of causing such health problems as cancer. This, coupled with its demonstrated lack of causing environmental harm, makes it a truly beneficial lawn care product.
The Benefits of Using Fiesta Organic Weed Control
In 2010, both Health Canada and The Ontario Ministry of Environment approved Fiesta Lawn Weed Killer® for use. In the United States, it was approved by the EPA's Biopesticide Division and has also been accepted in such states where the controls over the application of synthetic and cosmetic pesticide applications are increasingly becoming stricter. An example is Montgomery County, Maryland.
If you are looking for a product that is not conventional and meets specific standards of weed control, consider Fiesta. If you are searching for a lawn care service that uses this and/or other organic products to control weeds, why not use a third-party service such as Eden App? Available through Apple, Android, or even edenapp.com, it can help you locate a landscaping company and lawn care service that eschews synthetic for more natural or organic methods, including the preference for Fiesta.
Follow our more blogs so we can guide you through many gardening tips which you can apply in your garden.