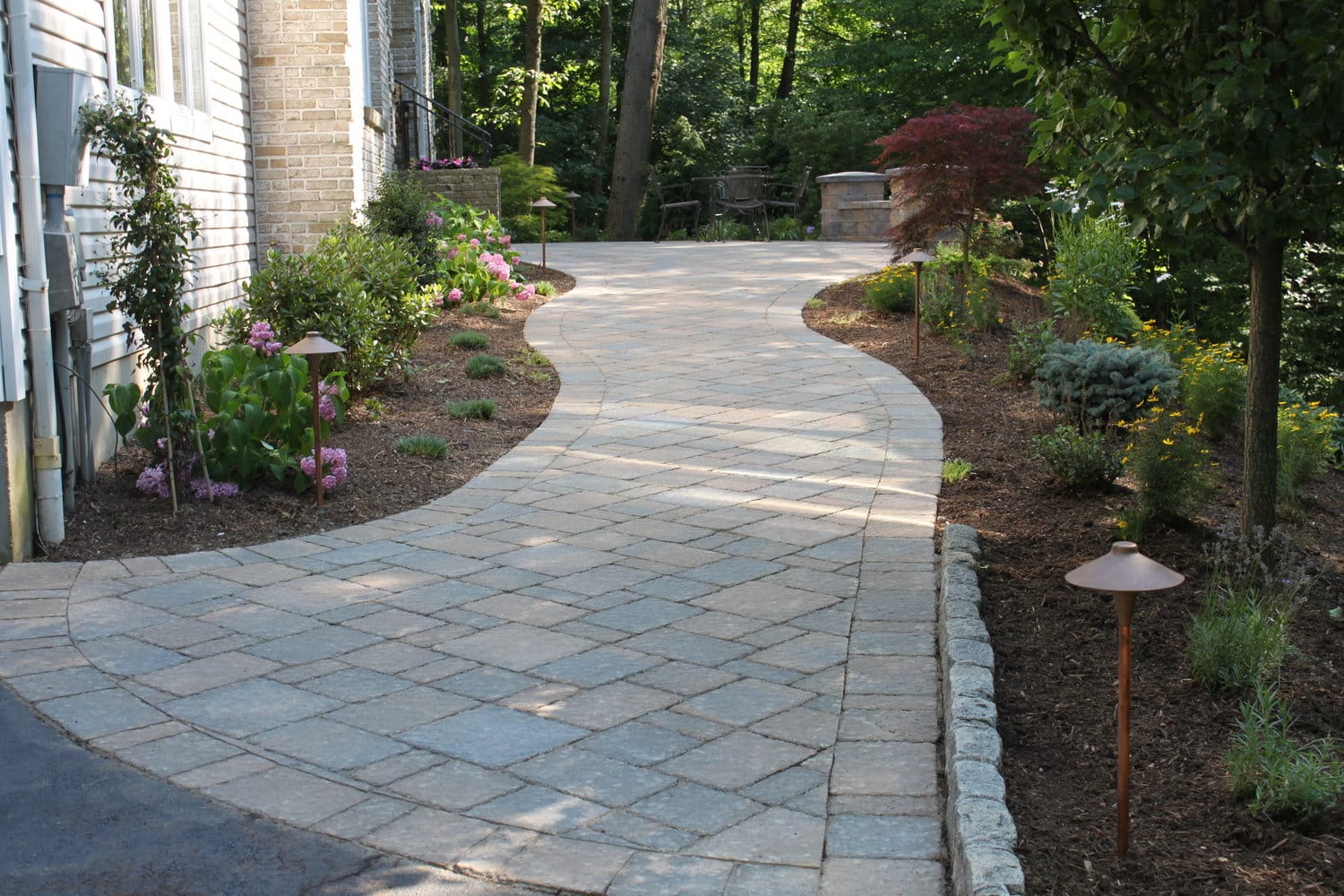 Pavers Maintenance Guide for Boston Homeowners
Adding a paver front porch or driveway is one of the ways to beautify your home's front. For Boston homeowners who already utilized this landscaping design, there are often some challenges in its maintenance. There are some easy-to-do, do-it-yourself for maintaining paving stone surfaces; however, it's imperative to remember that there are different types of pavers, requiring each specific cleaning product. The type of product you'll use will depend on the paver you go for or are currently using. Here are paving stone maintenance guides for every Boston homeowner with a paved surface on their landscape.
The Importance of Pavement in Landscaping.
Getting a paver maintenance product for your paved surface is crucial in maintaining a clean and well-kept paving stone surface. Knowing the right way to clean them and getting a good paver cleaning product can help you maintain your paved surface without stress. Read on to discover how.
How to Clean Pavers.
Cleaning a paved surface isn't too difficult with the right cleaning products. Some of these products are available in your home. However, if you want to get a professional paver maintenance product, ensure to test it on a paving stone first to be sure it doesn't change color. 
Under the Sink: Soap and Water
Consider creating a cleaning solution by adding a dishwashing soap into a bowl, pouring in an adequate amount of water, and using a clean brush to scrub the pavers' surface. Regular sweeping and cleaning will have your pavers looking new.
Simple Green Keeps Your Pavers Clean
It'd be best if you use simple green for maintaining your paved surface. This great cleaning soap contains zero chemicals, which makes it ideal for your paving stone surface. The absence of chemicals in paving stone cleaning products will reduce the chances of the surface's color being ruined.
Safe and Natural: White Vinegar and Water
Another method to consider is using white vinegar rather than brown ones to maintain your paved surface.  Mix white vinegar with water and spread on the paving stone surface. Leave to soak in for one hour and consequently scrub away gently using soap and water. 
Eden Landscaping and Yard work Services in Boston
As a Boston homeowner with a paving stone surface, don't let weeds, stains, and tree roots make your driveway or patio appear unattractive. Consider using homemade remedies or get a professional product. But if it's too much a chore, Eden service is always available to take the work off your hands. Eden services is a professional landscaping company in Boston and surrounding cities offering various snow removal, lawn care, and landscaping services. We are insured, and our efficient team of certified experts is always available to attend to your landscaping and yard work needs. Contact us today to get a quote, let's make your paved surfaces shine again like it's new.