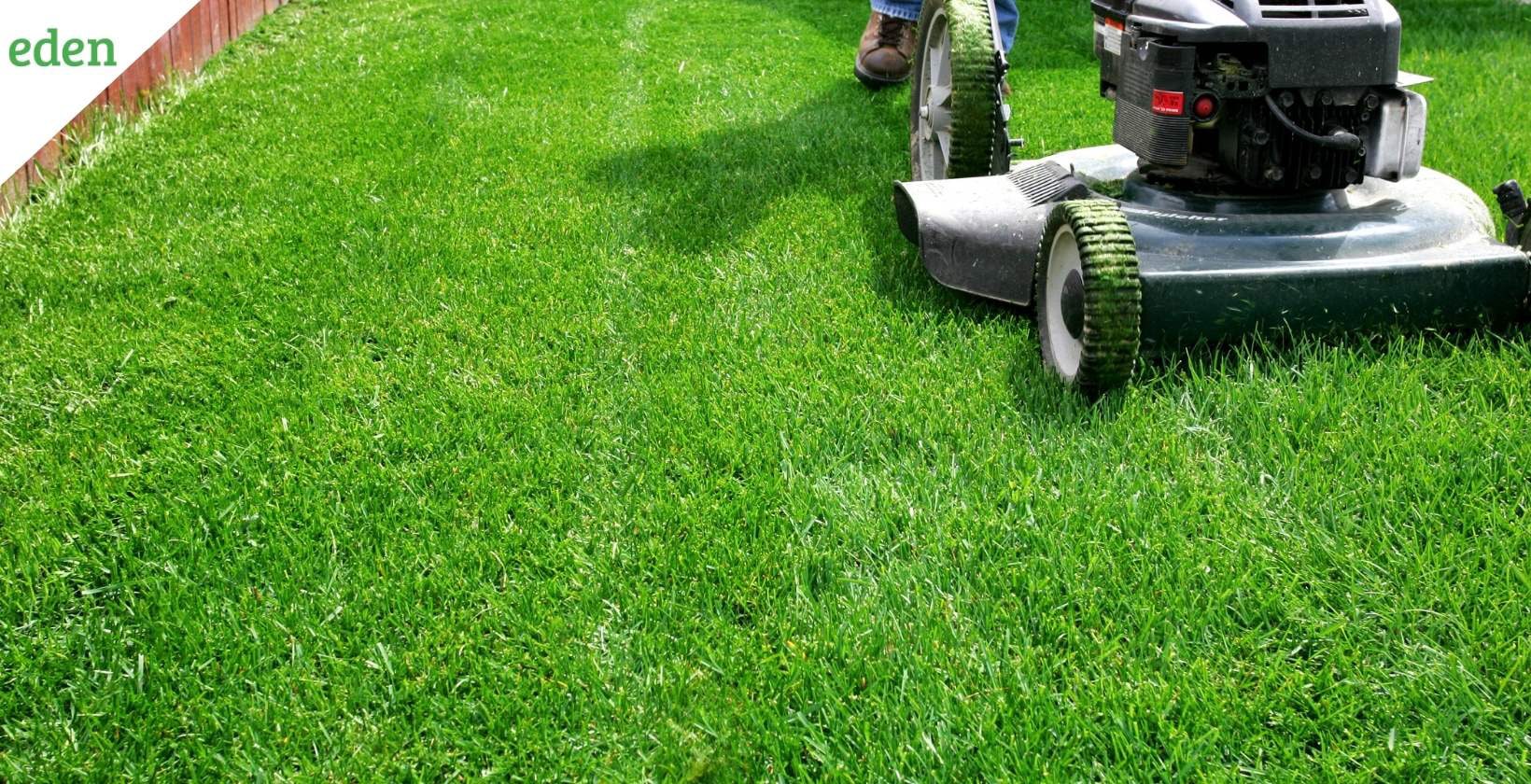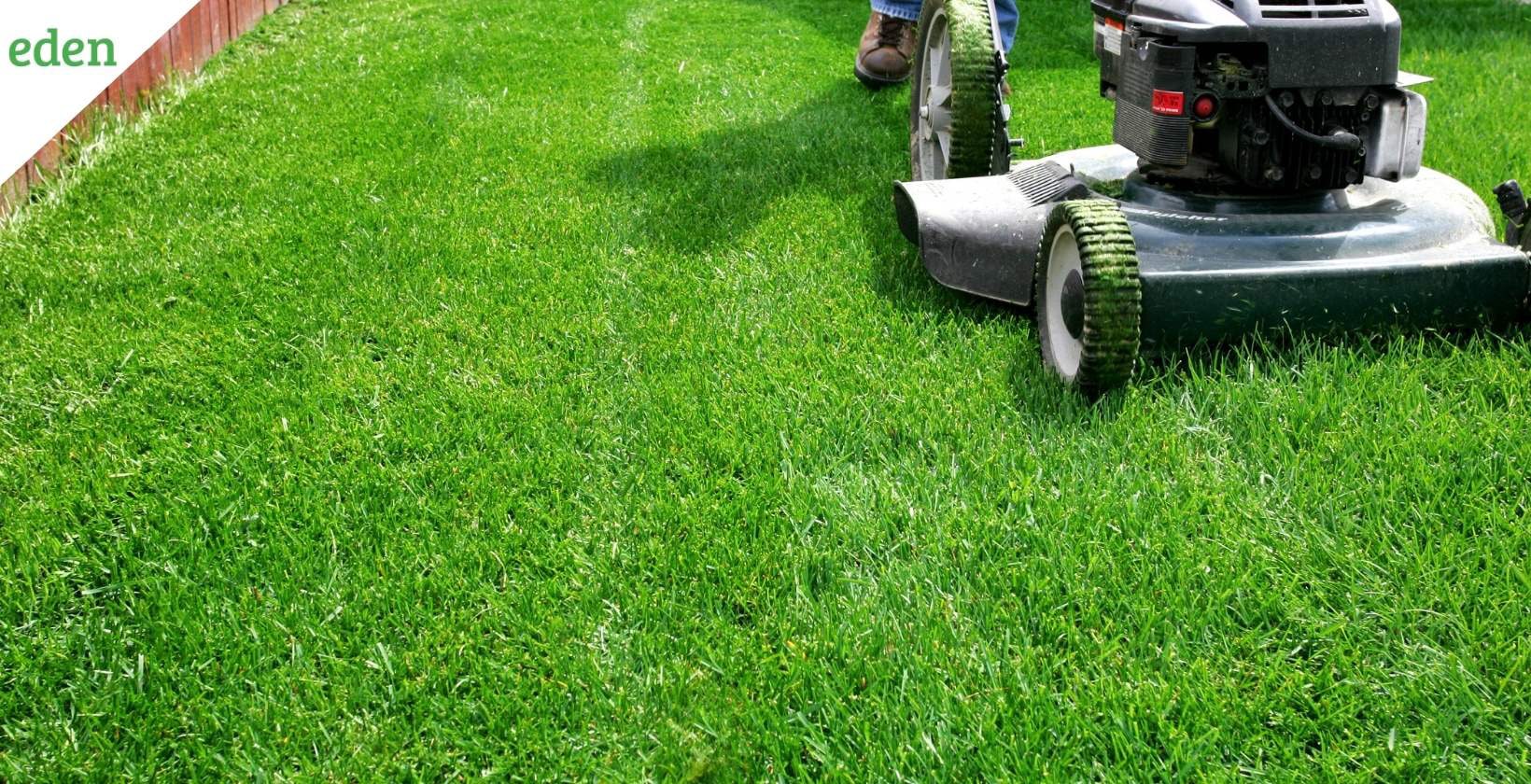 Starting a Lawn Care Business – Know the Pros and Cons
As with any business, there are certain pros and cons of starting a lawn care business. On the plus side, you can start small, repeat customers, be your own boss, or earn higher income and cross-sell services. On the down side, you may experience significant competition, lull in off-season, pay substantial upfront costs, manage employees and business account and suffer delays due to storms or rain. 
Lawn care is all in the details, and we take care of every single one to give you the lawn of your dreams. Contact us today!
If you like working outdoors in the sun and being your own boss, then starting a lawn care business may just be right for you. However, if you don't like staying out and working hard in the sun or stepping on dog poo then a lawn care business may not be the best choice for you.

In this article, we will help you to learn in detail the different pros and cons of starting a lawn care business, so you can make the right decision.
Pros of Lawn Care Business
Here are some advantages and benefits of starting your lawn care business:
Start small
You can start small by simply purchasing a lawn mower, and keep on adding equipment once the customers increase. When your business grows, you can hire additional employees to care for the numerous regular customers you will have.
For instance, providing lawn services can be a part-time occupation and act as a side business to earn additional income.
Repeat customers
If customers like your service the first time, it is highly likely that they will hire you the next time they need to take care of their lawn. This way, you will have a steady customer base that you can continue serving week after week and season after season. Your lawn care business will eventually grow as your customer base expands.
Satisfied homeowners will recommend your services to neighbors and friends, which in turn, helps to grow your customer base without much effort. You only need to ensure that the customer is satisfied with your lawn care service.
Be your own boss
Launching your own lawn care business is ideal if you want to be your own boss. This way you can decide if you want to work on Sundays. You can determine the kind of equipment you have, the time you start and finish your daily work, use eco-friendly solutions, ensure customer retention, manage your business accounts, hire additional employees and the type of service that can help your business to grow.
However, this freedom comes with certain responsibilities. You will be responsible for any mistake, mishap, business loss or unpaid taxes of your lawn care business.
Earn higher income
As your customers grow and you offer additional services, the money will keep rolling in. Through time, effort and ability to manage others, you can effectively generate a significantly high income from your own lawn care business.
On average, lawn care businesses earn around USD 5,000 to USD 50,000 in the first year. In the next 3 to 5 or 10 years, you can grow your business from the local level to a city or state-wide business. This also increases your overall income in turn.
Add/Cross-Sell Services
To grow your business and customer base, you will need to expand your service range. For instance, initially if you only offer lawn mowing services, you can gradually add tree trimming, tree removal, landscaping, gardening, etc. to your services list. This is an excellent way to not only bring new business but also offer more to your existing customers, and ensure customer retention as a result.
Think about it. If your customers are satisfied with your lawn mowing services, they are likely to stick with you for years. Once you start offering additional services, they will hire you for other lawn care needs, which will inherently increase your overall income from the lawn care business.
Cons of Lawn Care Business
As with any new business, you may experience drawbacks and disadvantages when starting your own lawn care business, such as:
Intense competition
If all you need to start a lawn care business is a lawn mower, then you can expect numerous other people like you also doing the same in your city or neighborhood. From high school kids to local lawn care companies, all may be your rivals. So, how to stand out from the crowd?
First, you will need to figure out your unique selling points, like what makes your lawn care business different from others. You can also do a little research to find the kind of lawn care services that are not offered by others and make this into your business' unique selling point.
The best way to beat the competition is to make a great first impression. Make sure to be punctual, meet the homeowner/property manager and form a strong rapport with them. You should also learn the layout of the land of every customer. Simply paying attention to the customer's needs is a great way to form strong business relationships.
Seasonal work
Lawn care is usually required by homeowners from spring through fall across the US. This means you can earn a steady income from March to November. So, what to do in the remaining months? You can offer snow-blowing services in winter. Besides this, you can offer additional lawn care services, such as leaf removal, aeration, fertilization, weed removal, gutter cleaning and bush trimming during the off-season.
On the other hand, in warmer states like Florida, lawn care is a year-round business. Lawn care businesses in warmer states tend to be extremely busy during summer as the intense heat slows the grass growth.
Upfront costs
Besides buying a lawn mower, you will need to buy additional equipment to expand your business and service range. You may have to buy a leaf blower, string trimmer, etc. The cost of buying the equipment soon runs quite high.
According to experts at professional lawn care businesses, you may have to spend between USD 15,000 to USD 30,000 to buy equipment for a lawn care company. On the other hand, you can cut down on the cost of buying lawn care equipment by buying used or 'on sale' products, having a business plan in place, growing your business by reinvesting the profits and including equipment cost and other expenses carefully into your business plans.
Conclusion
The pros of starting your own lawn care business include being able to start small, growing customer base, being your own boss, earning a higher income and cross-selling and adding new services to your portfolio. On the other hand, starting a lawn care business also has its cons, such as lots of competition, being a seasonal business, bearing upfront costs, etc. If you have decided to start your own lawn care business it is recommended to consult with professionals, such as at Eden, before beginning the journey.
Lawn care is all in the details, and we take care of every single one to give you the lawn of your dreams. Contact us today!