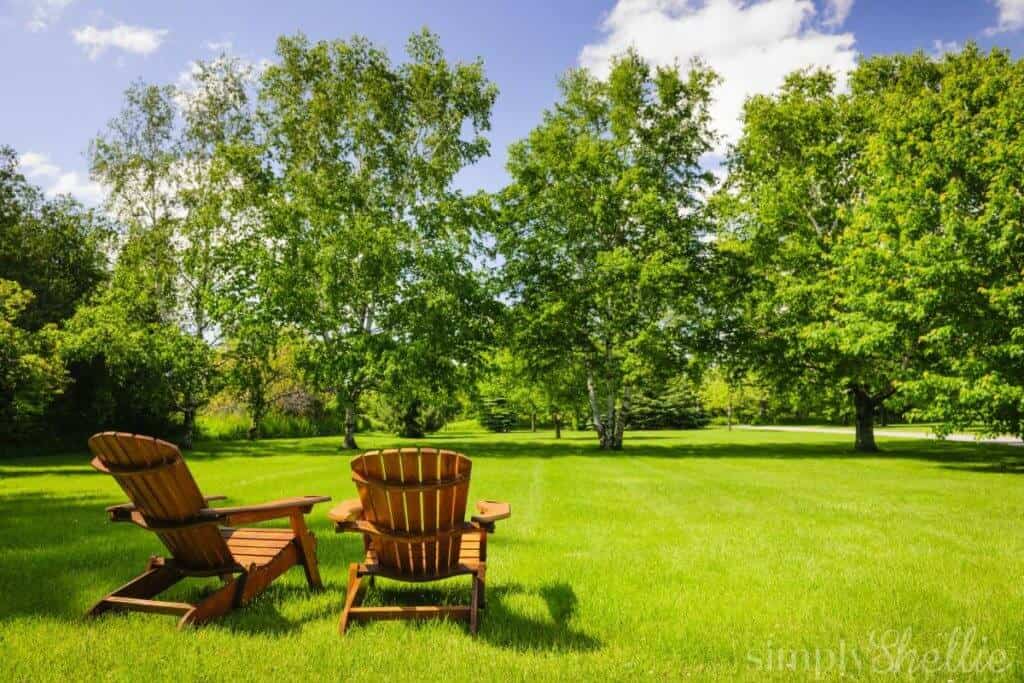 Summer Yard To-Do List for Toronto Homeowners
Summertime is the period for outdoor relaxation. For Toronto homeowners, it usually signifies the period to relax and bond with family, neighbors, and friends. To better enjoy the warm fresh air characterized by summer, you've got to take advantage of your yard. However, you'll need to ensure your yard is in a tip-top position to enable you to enjoy the warm summer weather to its fullest with your loved ones. Follow the advice in this checklist to get your yard ready for outdoor fun in the warm Toronto summer weather.
Importance of Yard Maintenance
To ensure you've got that lush, green yard, you need to maintain your lawn regularly. Regular maintenance is vital for healthy plants and trees. Weeds and moss are unattractive, and they steal the soil nutrients, water, and sunlight that your grasses need to thrive.
If left unchecked, weeds will take over your yard. It's advised you engage in regular weeding to ensure the plants aren't deprived of their nutrients and are growing well. A well-designed, healthy and well-maintained yard gives an excellent first impression to visitors, establishes a relaxing atmosphere for outdoor relaxation, and increases curb appeal.
Pest control is also a very vital part of maintaining your yard. You ought to ensure beetles, grubs, and the likes don't destroy your yard.
Maintaining the Lawn Green
Lawn maintenance goes beyond mowing. You've to ensure you prune and trim the trees and shrubs; this will ensure your lawn always looks beautiful. To properly maintain your garden, ensure your lawn is watered with at least an inch of water every three days. It's ideal you mow it once a week and fertilize it every two months during the growing season. Remember also to de-thatch and aerate your lawn annually.
Lawn Mowing
Mowing is perhaps the most crucial part of maintaining your lawn. Proper and regular mowing will improve the lawn's density and reduce the effect of weeds, insects, and diseases. When grasses are mowed right, it gives off a fantastic feel when stepped on barefooted if you're looking to relieve stress in your outdoor space while enjoying nature.
Controlling Moles and Voles
You might want to look out for moles and voles as its effect on your lawn can be quite disastrous. Both may look the same to an untrained eye, so you've got to ensure they're correctly identified. While moles can be poisoned, trapped, or scared off with repellants, you'll have to grow vole-resistant plants to get rid of voles.
To ensure you have an amazing and relaxing summer with your loved ones while making maximum use of your outdoor space, you've to ensure your yard is ready for outdoor relaxation and activities. Using these tips can help you ready your outdoor space for summer enjoyment. Call a professional if you need any help or want an expert to help set up your yard for the summer.