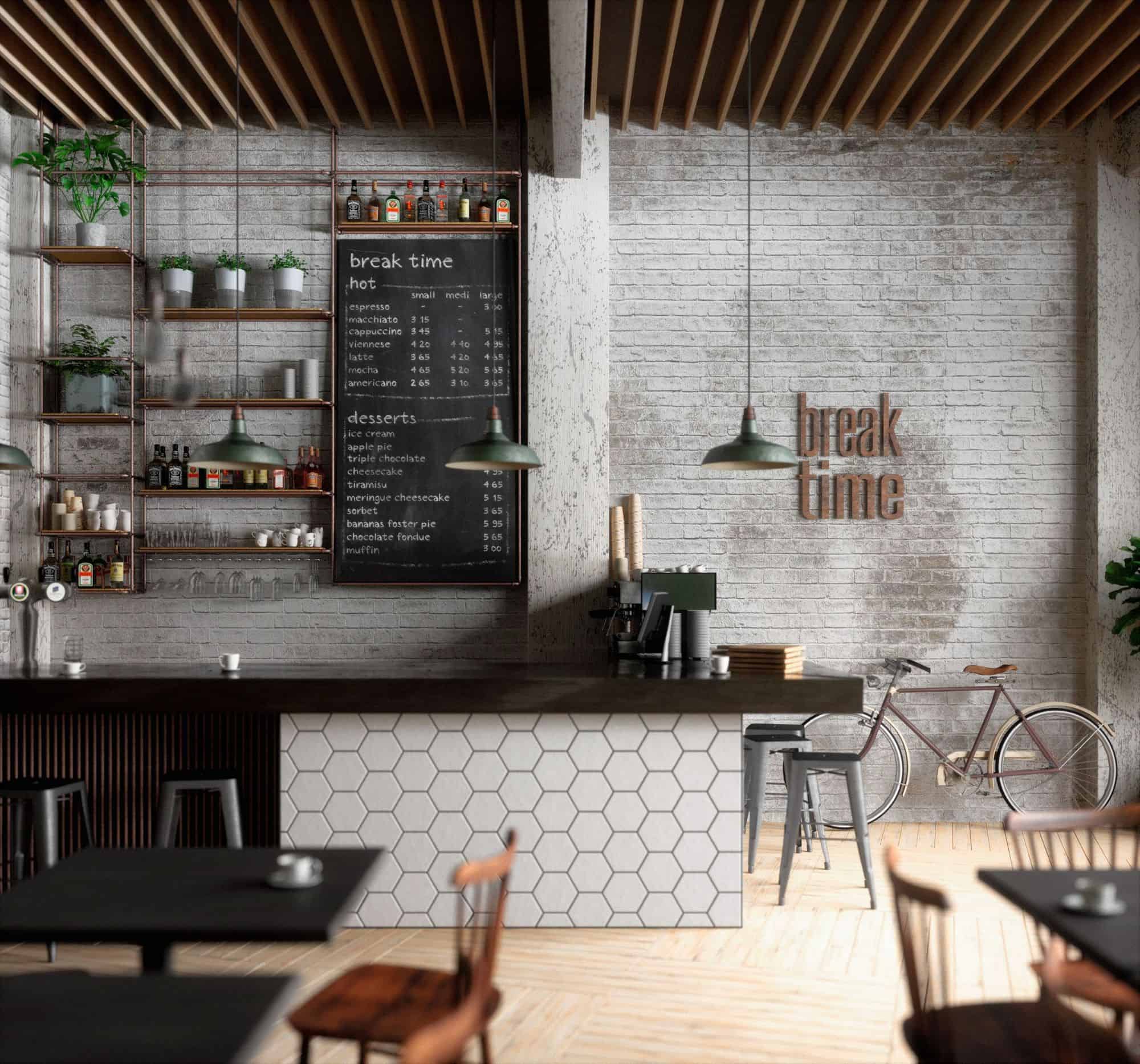 Ten Top Coffee Shops In Chicago
Chicago is the blustery, lively, exciting windy city of poems, musicals, and novels. It is home to Joffrey Ballet and Hubbard Street Dance Chicago, 250 live music venues and film studios. It hosts close to 75 music festivals, including the famous Chicago Blues Festival and Lollapalooza. It is art, history, and fine food. It is also home to an amazing amount of top-quality coffee shops. They combine the imported with local blends and everywhere, there are shops selling some of the very best brands the city has to offer.
The Top Ten
A top ten list is always dubious. It is part of its very nature. Lists tend to be biased in one way or another. When it comes to providing a list of coffee houses, the subject becomes even more fraught. Coffee fans have their own individual preferences, even when it comes to fast-food coffee offerings. As a result, the following list is unranked and makes no claim to being a definitive one.
Dark Matter Coffee: This local café began with a small shop directly fronting its roasting facility. Today, many Chicago cafés and restaurants serve Dark Matter Coffee. You can find it at Star Lounge, Osmium, and Meddle Coffee Bar. Their first shop, however, is considered the most comfortable for those who simply want to lounge around and enjoy this dark coffee with unique names such as Unicorn Blood with a donut or two.
Oromo Café: For craft-blended coffee with a multi-cultural appeal, visit Ormo. Its flavors range from Africa to India, with Turkish spices thrown. Try some lemongrass-ginger Vietnamese iced coffee. Other beverages appeal to the Healthy Hippie in people.
FINOM Coffee: It is hard to beat the wonderful and unusual coffees offered in this popular Hungarian café. Specialty espresso brews such as Choco Spice, Hawaiian Fog, and Turkish delight." The food menu provides a variety of Hungarian specialties, including karfiol piritos and Gulyásleves, a Hungarian soup.
Colectivo Coffee: As everyone knows, this coffee shop is a Milwaukee import. It operates several shops in Lincoln Park, Wicker Park, Andersonville, Logan Square, and Evanston. Its initial offering in Lincoln Park features a large outdoor patio with delightful, coffee, and even beer.
Bridgeport Coffee House: Boasting four locations on Chicago's Southside, most of which exude casual, Bridgeport coffee is known for its single-roasted award-winning coffee. They are eco-friendly and import directly from the farmers. They also encourage patrons to bring their own cups.
Gaslight Coffee Roasters: Considered a favorite by hipsters, this café does not discriminate, treating everyone who comes in for their brew equal. You can sample an in-house brew or try one of the many selected rotating coffees that make their way to Gaslight's.
Café Jumping Bean: Coffeehouse and Gallery: Operating for more than 20 years, this coffee bar is now a classic. The café is quirky with artwork on the walls that changes accordingly. If you want to snack on something, try the black bean burger or their delectable cheesecake.
Sawada Coffee: The coffee here not only tastes wonderful but also looks great. The space is also attractive. Sawada's has a short menu of americanos, cortados, espresso, and pour-overs, as well as their signature military, latte which is an incredible blend of seemingly incongruous materials including Japanese matcha tea, espresso, and cocoa.
The Wormhole Coffee: If you are into 1980's nostalgia with your coffee, visit Wormhole Coffee. It is cluttered with vintage movie posters as well as a decommissioned Delorean. Sit down and drink a coffee produced by Halfwit Coffee or San Francisco's Four Barrel Coffee
Intelligentsia: A list of local roasters in Chicago is not complete without including Intelligentsia. They have several shops and The Big Red Truck, but they also sell their brews to other cafes and restaurants.
The Best Coffee Shops in Chicago
If you are a coffee lover, Chicago is a great place to visit or stay there. Even if you are stranded briefly in this city, you cannot miss out on one of the many great places to sip a brew. From international to local brews, the city has them all. If you have the time, you can always while it away by savoring the coffee delights at first one café and then the other.