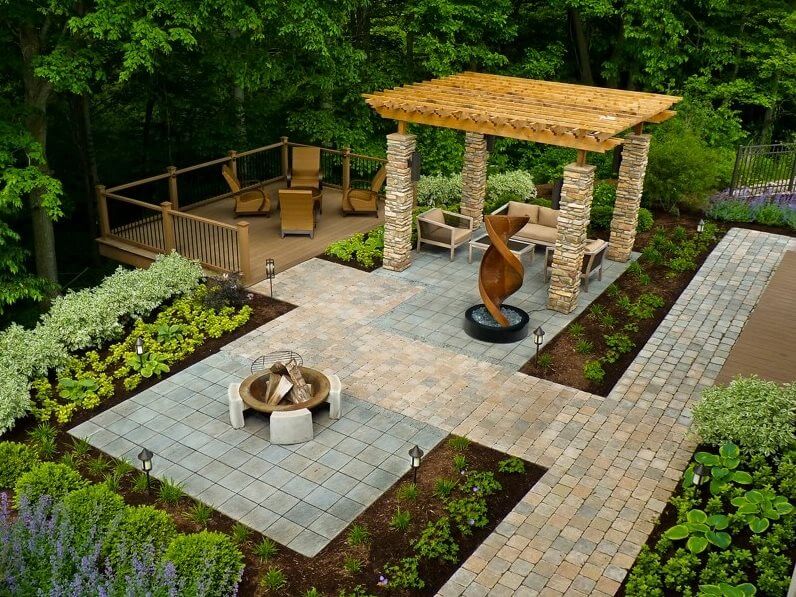 What are the Different Types of Landscaping Features?
If your lawn is patchy and brown, plain boring, or shrubs have filled your garden beds, consider incorporating additional landscaping to create a fresh and fun look in your yard.
Landscaping entails making improvements or maintaining previous enhancements on your property's ground, either aesthetically or practically. Any fixed feature in your property ground affecting your house's practical functioning or overall aesthetics is a landscaping feature.
Here are landscape features that you can install in your yard. Before you begin, decide if your house would be in harmony with the landscape features. Similarly, determine if your house appearance will influence your landscaping decisions regarding plant selection and arrangement or choosing a brick patio or wooden deck. 
Types of Landscaping Features
Included here are a few landscape features for your yard. You're not mandated to incorporate all into your landscaping. The aim is to give you an idea so you can make a choice or two.
Planting Bed
Flower beds are one of the landscaping features that can make your yard pop. The secret is in selecting colorful, vibrant flowers. Your newly planted flower bed might look sparse and unattractive, but with time, you will come to appreciate its beauty as it grows and gets fuller. It's ideal to decide on a color scheme when planting flower beds. Ensure the planted flowers match the color and general appearance of your house to create a balance.
Lawns and Shrubs
Having a green, lush, and healthy lawn is a surefire way to make your property stand out. That's why people spend money on artificial grasses if they're unable to maintain natural turfs. Similarly, shrubs are another landscape feature that stands out in the yard. Several shrubs produce outstanding berries, fall foliage, and autumn flowers, making an excellent addition to your lawn.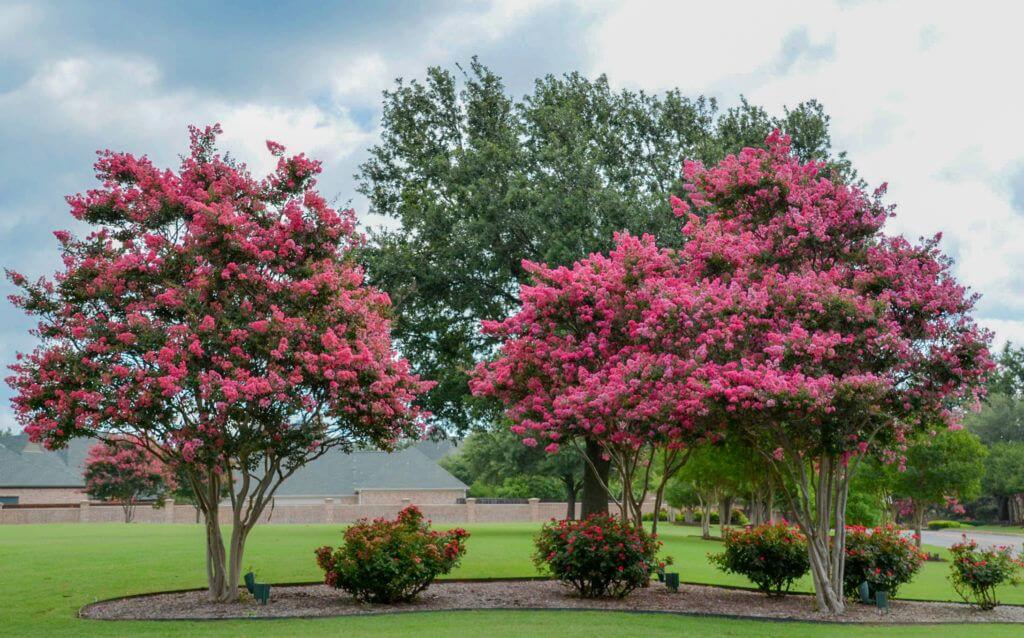 Flowering Trees
Flowering trees are famous landscape features notable for their bold statements in the yard and for heralding the advent of warm weather for people living in northern climates. Incorporating flowering trees in your landscape will make it appear more colorful and attractive.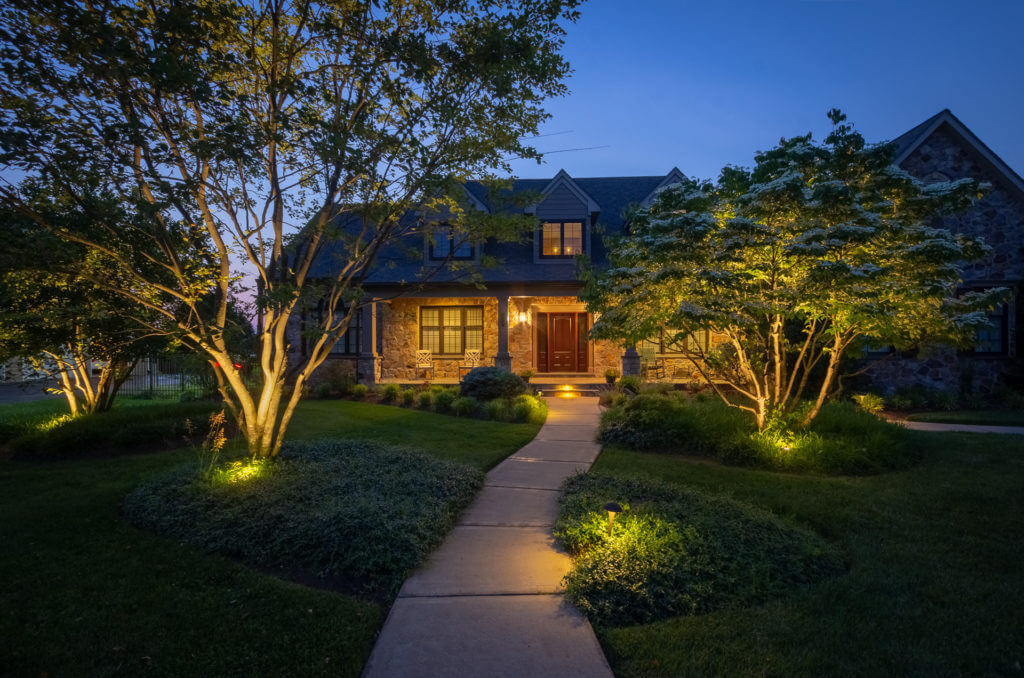 Walkways
A stone walkway adds a rustic charm to the house and blends well with other landscape features. Consider installing a sand set path, which is an easier option for DIY installation. Lay the stones on a bed of sand and fill up the empty spaces with gravel or sand.
Fountains
If you want a landscape feature that'll make a great focal point, consider adding a stone fountain. This landscape feature that creates a calm and relaxing ambiance in your home is best placed in the front yard.
Where Do I Go From Here?
Now that you've discovered the different landscaping features for improving your home and why it's necessary to adopt them, consider contacting a professional landscaping company to give your property ground an expert touch. If you want to embark on the DIY journey, our highly trained and qualified landscaping professionals can offer you expert advice.