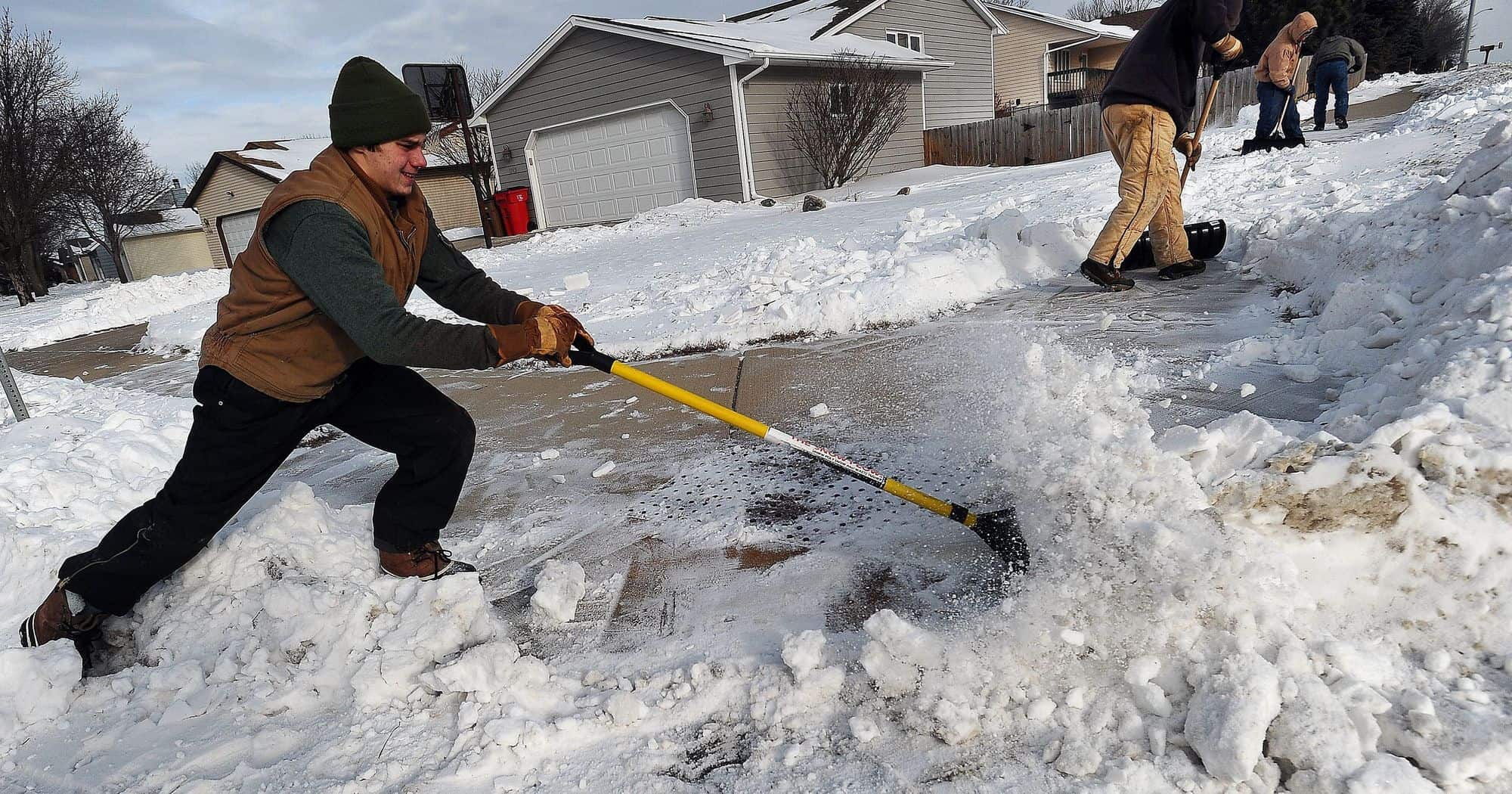 What Are The Snow Removal Ordinances In Philadelphia
When winter arrives in Philadelphia, PA, the city is there to handle whatever the season has to deliver. Whether it is ice or snow, the Transportation Engineering Division, particularly the Highway Unit, is there to make sure the 2,575 miles of streets are safe for everyone. This is part of a plan developed well in advance – the Snow and Ice Removal Operations Plan.
What the City Does When It Snows
As soon as the snow begins to fall, the City responds. It does so according to the category in which the amount of actual or expected snow accumulation falls. Philadelphia has four levels of "Snow Accumulation Response Categories." These are:
1. Service Level 1: If the amount of snow expected is less than 1 inch, the City generally restricts itself to salting the primary or major roadways and bridges.
2. Service Level 2: If the snow accumulation ranges between 1 and 3 inches, the city salts both primary and secondary routes. If the situation warrants it, the crews may also salt residential streets – but only if they are located on steep hills.
3. Service Level 3: When the snowfall exceeds 3 inches but is under 5, the City crews both plow and salt primary and secondary streets as well as residential streets on hills and one lane of those residential routes located at high elevation. They also attack the central business district snow lifting and melting.
4. Service Level 4: When the snow accumulation reaches 5-inches or more, the City crews and contractors salt and plow the following"
a. Primary routes
b. Secondary routes
c. Residential streets – one lane
Under Service Level 4, City Crews and contractors also clear the intersections and handle lifting and melting operations in not only the CBD but in the outlying commercial sections.
If a Snow Emergency is called, the city takes care to carefully clear all emergency routes. These are clearly marked.
Residential Ice and Snow Removal: Responsibilities
The law for residential snow removal in Philadelphia is not very different from those of any other city, town, or region in Pennsylvania. What varies is the amount of money any person may be fined. According to Philadelphia Ordinance 10-720, while the city holds responsibility for the cleaning of streets, alleys, and certain sidewalks considered public, residents have their own obligations to fulfill.
Both commercial and residential property owners are responsible for clearing their sidewalks and property of all snow and ice. Tenants must also comply if they live in a single-family house or similar property. If the dwelling consists of several units, the owner or his/her agent is responsible for snow removal. It is their obligation to take all possible measures to reduce accidents resulting from slipping, falling, or tripping on ice or snow. The Ordinance provides specific actions within a set time frame property holders must follow. These consist of the following:
· The sidewalks must be cleared of snow within 6 hours following the cessation of snow
· The path created must be a minimum of 30-inches in width
· If the sidewalk itself is less than 3-feet wide, the allotted length may be decreased to 12-inches
During snow removal, residents and business operators cannot place the snow in the street. If they do so, they are subject to fines. According to provisions 10-718 and 10-719, penalties range from a minimum of $50 to a maximum of $300 per for each violation." Furthermore, anyone who parks on a street marked "Snow Emergency" and fails to remove it during a declared Snow Emergency, faces a towing fee of a minimum of $150 as well as a fine. The same applies to not removing dumpsters on these routes.
Heeding Philadelphia PA Snow Removal Ordinances
Ice and snow removal is all about ensuring public safety. The city does its part. It expects its citizens to do theirs. For those who, for one reason or another, find themselves unable to personally comply, there is a viable alternative. Use a third-party service, for example, Edenapp, and locate a professional company able to take care of your snow removal obligations. These are easily accessible at Apple, Android, and edenapp.com. They can have a snow plow, snow blower, or other snow removal equipment at your door when you need it.