Lawn care, landscaping and snow removal in
Cincinnati, OH made simple
Services We Offer in Cincinnati, OH
EDEN will serve as your complete outdoor installation and maintenance solution in Cincinnati. We come to you with a full proof package which includes Lawn Care, Yard Work, Landscaping and Snow Removal as well offering unparalleled services in each section.
Our beautiful city is no doubt colorful, vibrant and green too. As the aesthetic value of the city is anyways high, it looks great when our outdoors are aesthetically developed too. Owing to the climatic conditions starting from Spring, Summer to Fall, Winter, EDEN will offer year long landscaping services throughout Cincinnati.
Get our quote for annual, bi-weekly or on-call services today!
We handle everything for you!
Services I need this month in Cincinnati, OH
December, January, February
Services Recommended : Snow Removal, Lawn Mowing
With no contracts or seasonal fees, Eden only charges for snow removal when you need it.
March, April, May
Services Recommended : Lawn mowing, Weed Removal, Aeration, Seeding, Fertilization
With several lawn mowing packages to choose from, Eden helps eliminate your outdoor chores.
June, July, August
Services Recommended : Lawn Mowing, Weed Control
We specialize in landscaping services that fit your personal style and the aesthetic of your home.
September, October, November
Services Recommended : Lawn Mowing, Weed Control, Fertilization, Aeration, Leaf Removal
Our easy, on-demand services cover all of your outdoor yard maintenance and lawn care.
Successfully Completed Projects in Cincinnati, OH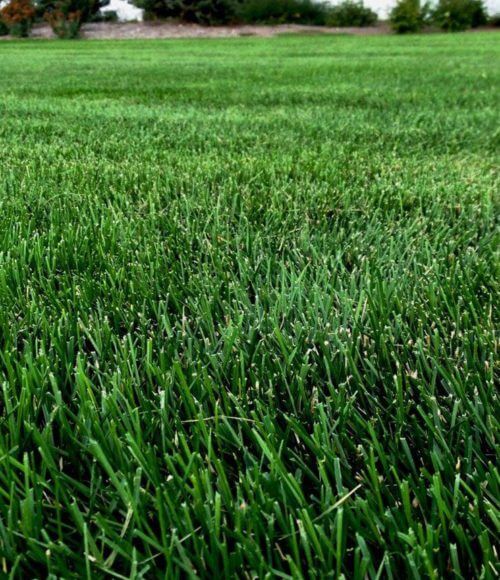 Two months back I have hired Eden to deal with the damaged grass in my yard. They performed surprising job at lower cost and I am soo happy with the results.
 Eden grass cutting services are best in Cincinnati. Every year I hired them during grass growing period and they always performed an amazing job!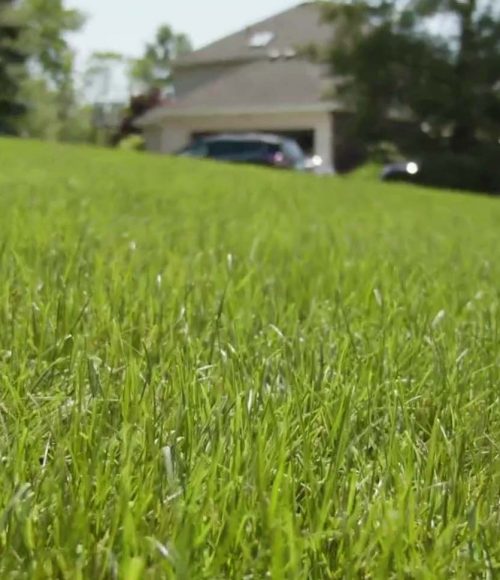 I have hired Eden's bi-weekly grass cutting services and they were so professional and efficient. If you are looking for a high-end finish, Eden is the best option at affordable cost.
Snow removal FAQs for
Cincinnati, Ohio
Landscaping Questions in Cincinnati, Ohio
We're proud to serve Cincinnati, OH
Cincinnati
 is a fascinating city in Ohio. The city is finely tucked on the north bank of the Ohio River in the Midwest portion of the United States and borders 
Northern Kentucky
 and Southern Ohio. It is replete with traditions, a long, rich history, and a wide-reaching cultural diversity. Originally named Losantiville and founded in 1788, it is popularly called The Queen city because of the rapid growth it has witnessed. The first man to walk to the moon, Neil Armstrong, is native to Cincinnati. Besides, it is also the economic hub of the Cincinnati metropolitan area and known for its theatres, music, transport system, and food. Find out more about Cincinnati below.
Count on EDEN for Cincinnati's Landscaping and Lawn Mowing Services
Dear Cincy Dweller, doesn't it feel great when our beloved city Cincinnati is referred to the 'Paris of America'? Well we are sure your hearts would fill with pride. Similarly our homes are our pride too and the biggest investment as well. So why not invest in the artistic look of our outdoors.
We are here to make this possible for you. Landscaping being our prime forte in the field of outdoor oasis, we will create memories of your lifetime with impeccable backdrops. Be it a commercial space or your own yard we will cater to each need of yours. We are known to be the One Stop Solution for your outdoor decor needs in the entire Cincinnati. Having a team of dependable skilled workmen, we provide climate sensitive services to you.
As the year begins with a chilly snowy winter, we are just a call away for snow removal. You can even opt for our automated services where the team will come down to clear the snow if it is 5 centimeter or 2 inch thick. With the year curling up for spring, your yards would need complete lawn care where lawn mowing, seeding and aeration would be primary requirements. Following with Cincinnati's summer, as weeds start crawling up your lawns and shrubs, weed control becomes the need of the hour.
Fall is the season for which you and me both wait for, to simply capture the magnificent sights of Cicny till it refreshes the upcoming year. Although the leaf clutter causes a mess, it's the best time to start designing landscapes in your outdoors. And for the leaf heaps, EDEN is here for leaf removal. You can put together all your needs for the outdoor oasis and we will surely give the best out of it.
Right from the elevated grounds to colorfully paved interlock stones, from creative patios to amazing pergolas, from breathtaking water features to eye catching wall retainers, EDEN has 30+ landscaping attributes to add significant value to your yards.
When it comes to landscapes, you name it and we do it, right here right now at Cincinnati!
Neighborhoods We Service in Cincinnati, OH