Professional stress-free lawn care
Get your free, no-obligation yard work quote from Eden today

Some Of Our Grass Cutting Projects
Excellent company and providing high quality grass cutting services. Extremely pleased with the result and strongly recommend to everyone!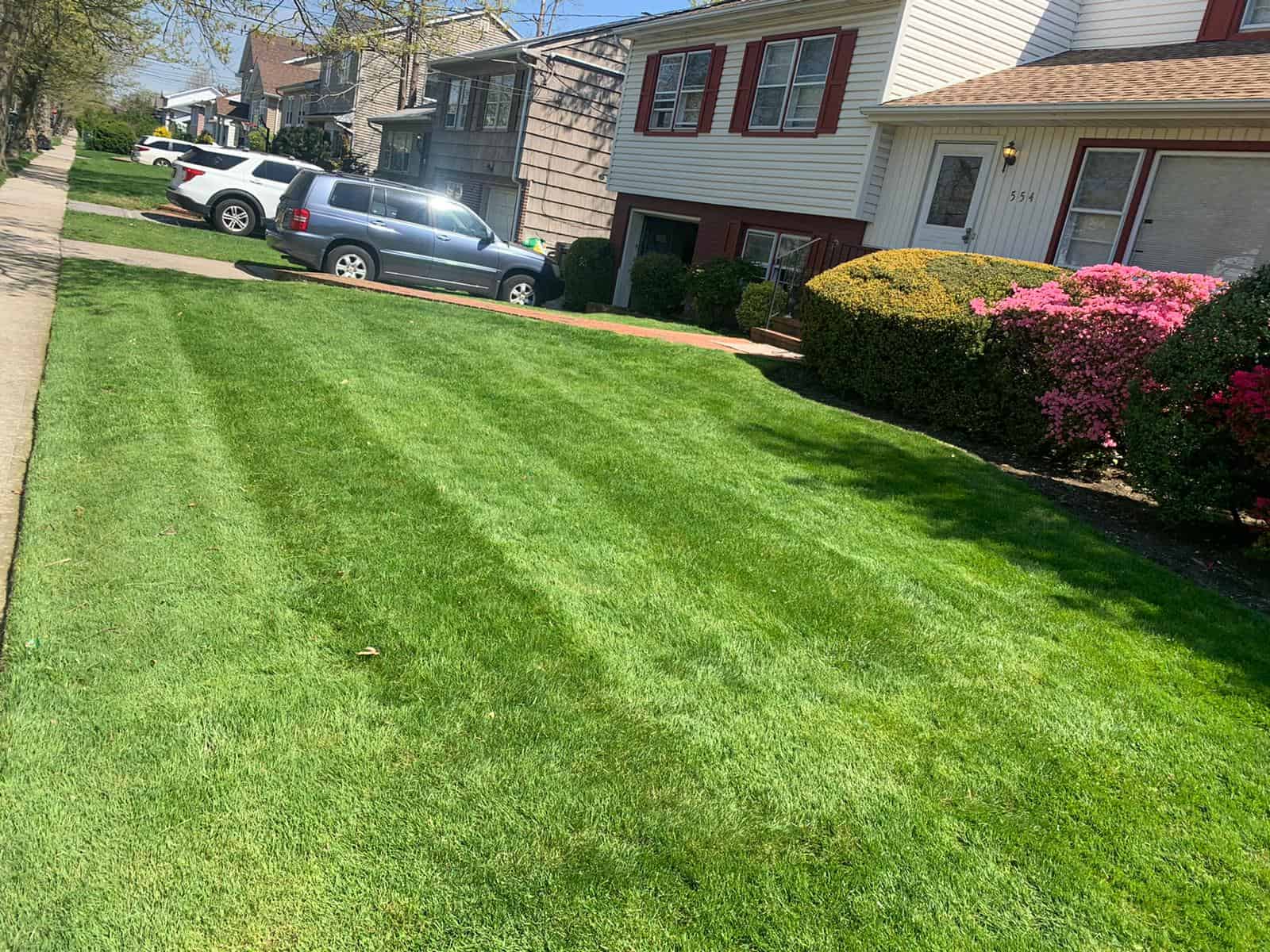 Eden grass cutting services are most effective. Every year I hired them during grass growing period and they always performed an amazing job!!
I have hired Eden grass cutting Services two months back. They did such an excellent job and gave a fresh look to my lawn. I am completely satisfied and strongly recommend them!
Eden Grass Cutting Services
With several lawn mowing packages to choose from, Eden helps eliminate your outdoor chores so you can reclaim your free time.
A one-time grass cut can be ordered through our online site or mobile app. This is an on-demand service that is paid per visit.
If you need to mow your lawn frequently, opt for Eden's bi-weekly grass cutting services. Our professional contractor will offer you the best result at an affordable cost.
Weekly mowing ensures an even, clean cut, and optimizes the health of your lawn. Healthy lawns are more attractive.
Cities Where Eden Provides Lawn Care & Grass Cutting Services
Why You Should Hire Professionals For Grass Cutting Services?
A lusher and greener lawn plays a vital role in enhancing the curb appeal of a property and leaves a positive impression on the onlookers. But an overgrown grass gives an unsightly appearance to the landscape. A regular grass cutting can make the lawn look better as well as boost grass growth. Most of the homeowners are not able to find enough time for regular grass cutting and mowing. Additionally, it is a high risk chore for anyone inexperienced handling the lawnmower. And that's exactly where Eden comes into the picture. Hiring our professional grass cutting services will facilitate you to achieve a perfect lawn with an elegant appearance. Our Team of professionals not just mow the lawn but also give it a finishing touch of edging and trimming. 
Give us a call today to hire grass cutting services and take your weekend back.
What can Eden do for you?