What our customers are saying about us
Katie Carlson
November 21, 2020.
The Eden crew did a great job! I appreciated all the leaves that were removed! The grass looks amazing too! Thank you Eden
Armando Clark
October 29, 2020.
Our grass had become overgrown and our yard looked terrible due to us being out of town. The guys showed up on our scheduled day and got right to work. By the time they got done, our yard looked terrific! We are so thankful to have found this wonderful company. From now on, they will work on our yard weekly. We can't wait to see how wonderful our yard will look after a few weeks of being taken care of by these guys!
Katty Whills
October 9, 2020.
My experience with Eden has been fantastic. The crew shows up on time and my lawn has never looked better. I don't even have to think about it!
Matt Spruill
September 28, 2020.
Eden's professionals are best at landscaping. Now, I have a beautiful backyard and I can finally let my son play outside on the lawn. Thank you eden!
Rick Carlson
September 4, 2020.
Professional workers that were willing to work all day to ensure the lawn care job was done right and correctly. Very very nice people. Wish the best for this company.
Lucifer George
May 22, 2020.
I loved all of the Eden's creative ideas that they suggested. I would highly recommend Edenapp's Landscaping to anyone looking for a high quality service at a fair price.
Edward B Moore
March 17, 2020.
The service was excellent. They make sure that the service was done right. Great Job!!
Dana C Thomas
March 11, 2020.
This is the 2nd year I have used this company and will continue to use them. They do a great job, way better than I could or would do. Very professional, fair price.
Leah L Whitbeck
March 5, 2020.
Very happy!!!They do a wonderful job. Looking forward to the next project with them!
David Jones
January 23, 2020.
This was my first experience with Eden and it was very positive. The crew arrived on time and did exactly what I asked for. Already started suggesting their services to my family and friends.
Some Of Our Landscaping Projects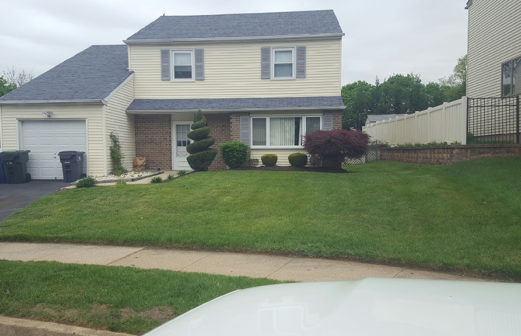 Hired Eden's landscaping services two months back and my house truly has curb appeal now. Eden's experts were very professional, easy to deal with. Thank you Eden!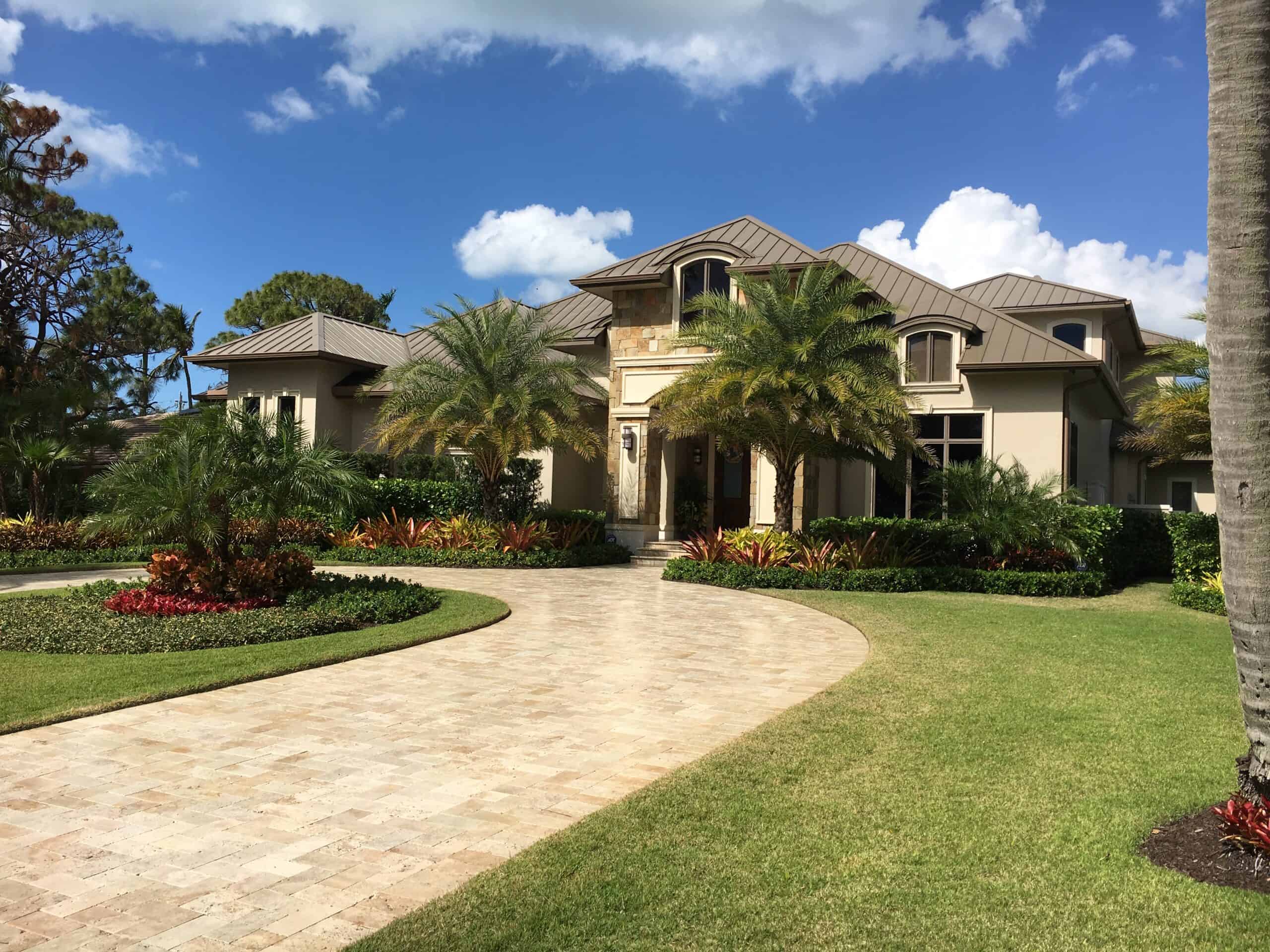 Finally, I have my dream yard!! Thank you, Eden for transforming my yard to the dreamy place. Excellent services at a reasonable price.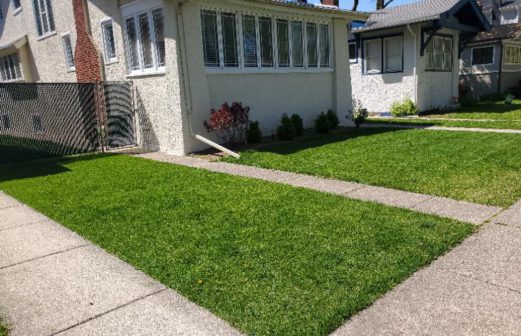 We hired Eden's landscaping service last year to do some landscaping in our backyard. They were very professional, easy to deal with. The cost is lower than if I tried to do it myself. Thank You, Eden!
What are the types of services arborists offer?
A professional Arborist can maintain and improve both the health and appearance of your plant. They also nearly remove limbs that interfere with electrical wires, thus keeping your property safe from a possible fire outbreak. Eliminating weak or dying limbs not only helps prevent potential hazards but also saves the tree from further decay.
Do you need to remove a tree from your property as neatly as possible? As you already know, hiring anyone with a chain saw might cost you a lot more if they do a terrible job. Fortunately, an arborist can help take it down effectively or help you find new reasons why you should keep the tree.
Sometimes, Mother Nature isn't always friendly. She might stir up a terrible storm that might decimate your garden and leave your precious trees heavily damaged. Times like this would require some emergency pruning from someone who understands the internal and external workings of a tree.
Although arborists majorly treat or remove infected trees, their job also includes growing new plant life where necessary. They can also help with advice on which type of tree would prosper in a specific location on your property.
Thanks to their vast knowledge of tree trees, an Arborist knows the nutrients required to maintain and improve plant health. They also help with fertilizing and aerating the tree with injections or spray to reduce pests and diseases.
Do You Need to Hire an Arborist Company?
In conclusion, an Arborist is worth adding to your weekly or monthly gardening to-do list if you're passionate about the health of your plants. If you wish to hire an Arborist but have no idea where to begin, why not ask for help from a professional landscaping company?
We at Eden are consistently ready to provide professional assistance regarding plant life and anything that has to do with landscaping. Call or email us today to get expert advice from our team of experts who offer quality service all year round.
What can Eden do for you?