Artificial Grass Made Simple
What our customers are saying about us
I've been using this service for a couple of months and couldn't be happier. They are very professional, timely and do great work. Highly recommend it.
A Lawn Care Company You Can Rely On! We've been using Eden for a long time and they've always done a fantastic job. They look after our lawn throughout the year and keep it looking wonderful. Their service comes highly recommended.
Enjoyed the ease of use for this app. I'm getting too old to maintain my own yard and Eden made finding help so easy. The response time was amazing! They also set you up with other landscaping services beyond just mowing.
Easy to order landscape service....nice app. Will keep using.
Done a fantastic job!! Thanks for all the hard work you put in!! I'll definitely be recommending them and calling them up again for the next job.
Very satisfied with the work. I am absolutely delighted to have stuck with Eden! They are very accommodating and share every detail about the work done. I recommend their services to everyone.
Will definitely be using regularly. Well done job!
Very Convenient Service! I will continue to use.
Michelle Davis
2019-12-05
Excellent Service!!!!
Jonathan Harmon
2019-12-04
Great job! well done
Some Of Our Landscaping Projects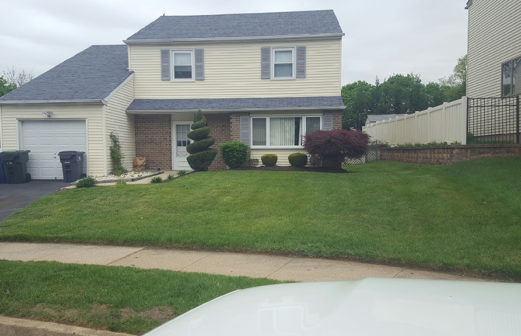 Two months back I have hired Eden to deal with the damaged grass in my yard. They performed surprising job at lower cost and I am soo happy with the results.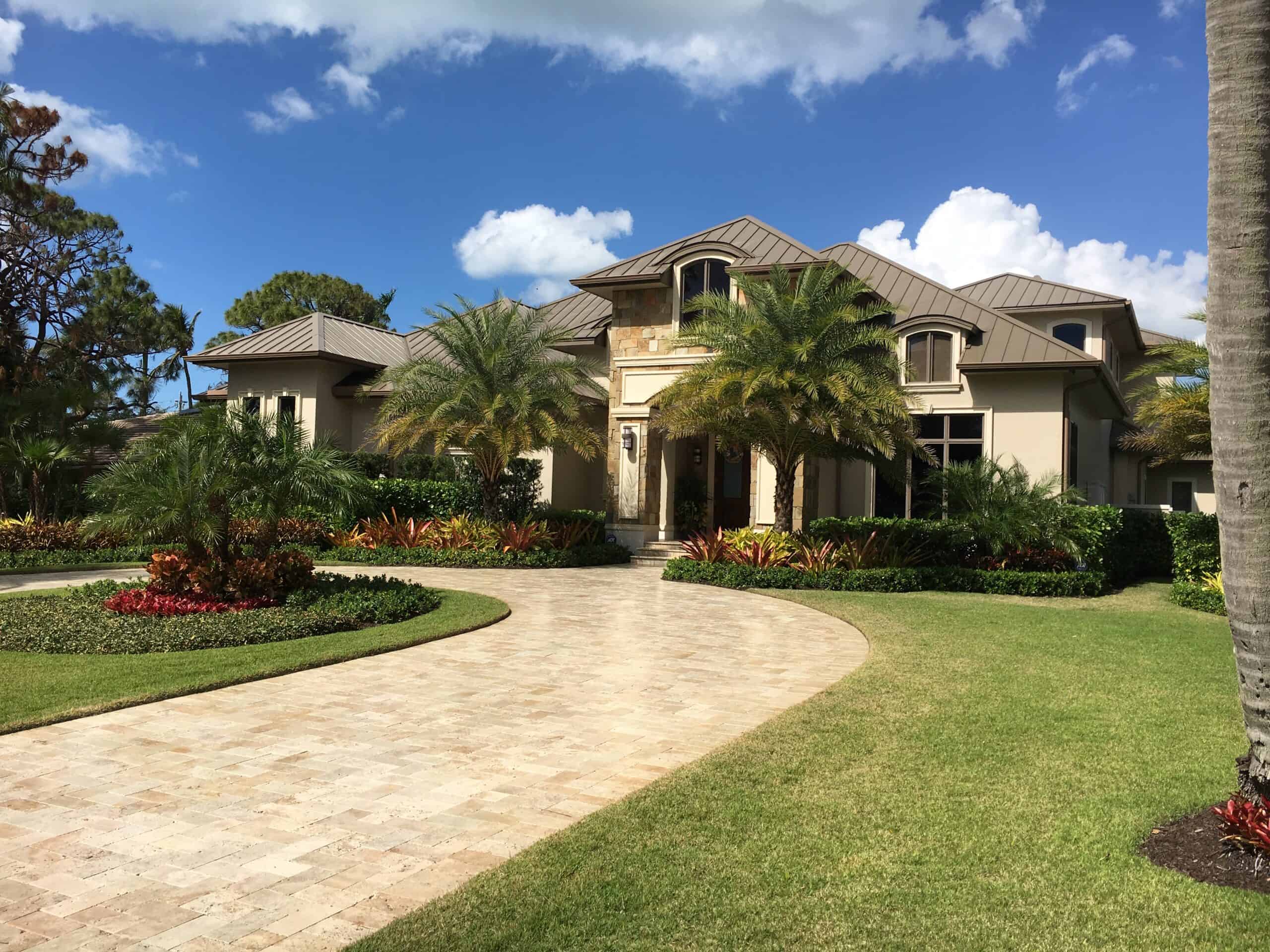 Finally, I have my dream yard!! Thank you, Eden for transforming my yard to the dreamy place. Excellent services at a reasonable price.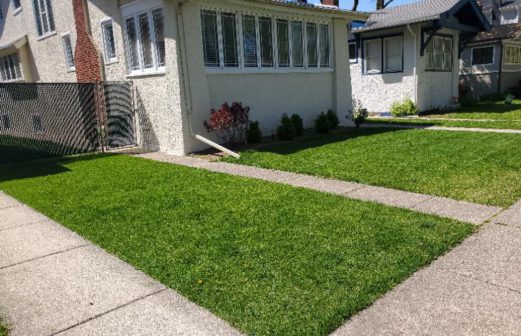 We hired Eden's landscaping service last year to do some landscaping in our backyard. They were very professional, easy to deal with. The cost is lower than if I tried to do it myself. Thank You, Eden!
What are the Types of Artificial Grass?
Polypropylene Artificial Turf
The polypropylene artificial turf is a common choice for businesses and homeowners because it is the most affordable of all the other options. Although it is budget-friendly and comes in different sizes, it's not so durable, meaning it is susceptible to damage after a while of usage. The best application for this type would be in places that don't involve frequent trampling on the material.
Polyethylene Artificial Turf
 If you've got some extra bucks to spare, then consider opting for an artificial grass made out of polyethylene. Although it's a bit more expensive than polypropylene, it's more durable, natural, and has a better texture. Blades made with polyethylene look very realistic and are almost impossible to distinguish from real grass.
If you're looking for artificial turf with a flawless combination of beauty and durability, then the type manufactured with nylon is your best bet. It's able to withstand extreme temperatures and weight without losing its original shape. Although nylon turf is the most durable, it's pricey.
Do You Need to Hire an Artificial Grass Company?
Whether you wish to install artificial turf in your lawn, garden, or inside your home to give it a touch of nature, we at Eden are available to help you out. Our team of professionals are experts in rendering artificial grass installation services and are ready to help you make an informed decision. Give us a call today if you have questions or would like us to beautify your home or commercial property with artificial grass.
What can Eden do for you?