Fertilizer & Weed Control Made Simple
What our customers are saying about us
Some Of Our Landscaping Projects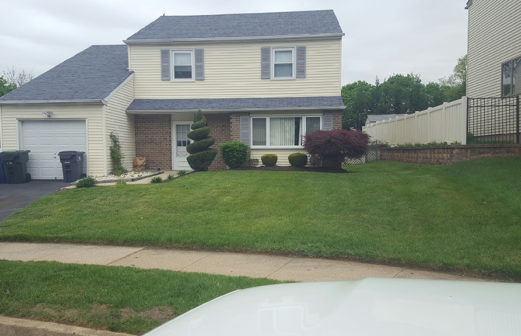 Hired Eden's landscaping services two months back and my house truly has curb appeal now. Eden's experts were very professional, easy to deal with. Thank you Eden!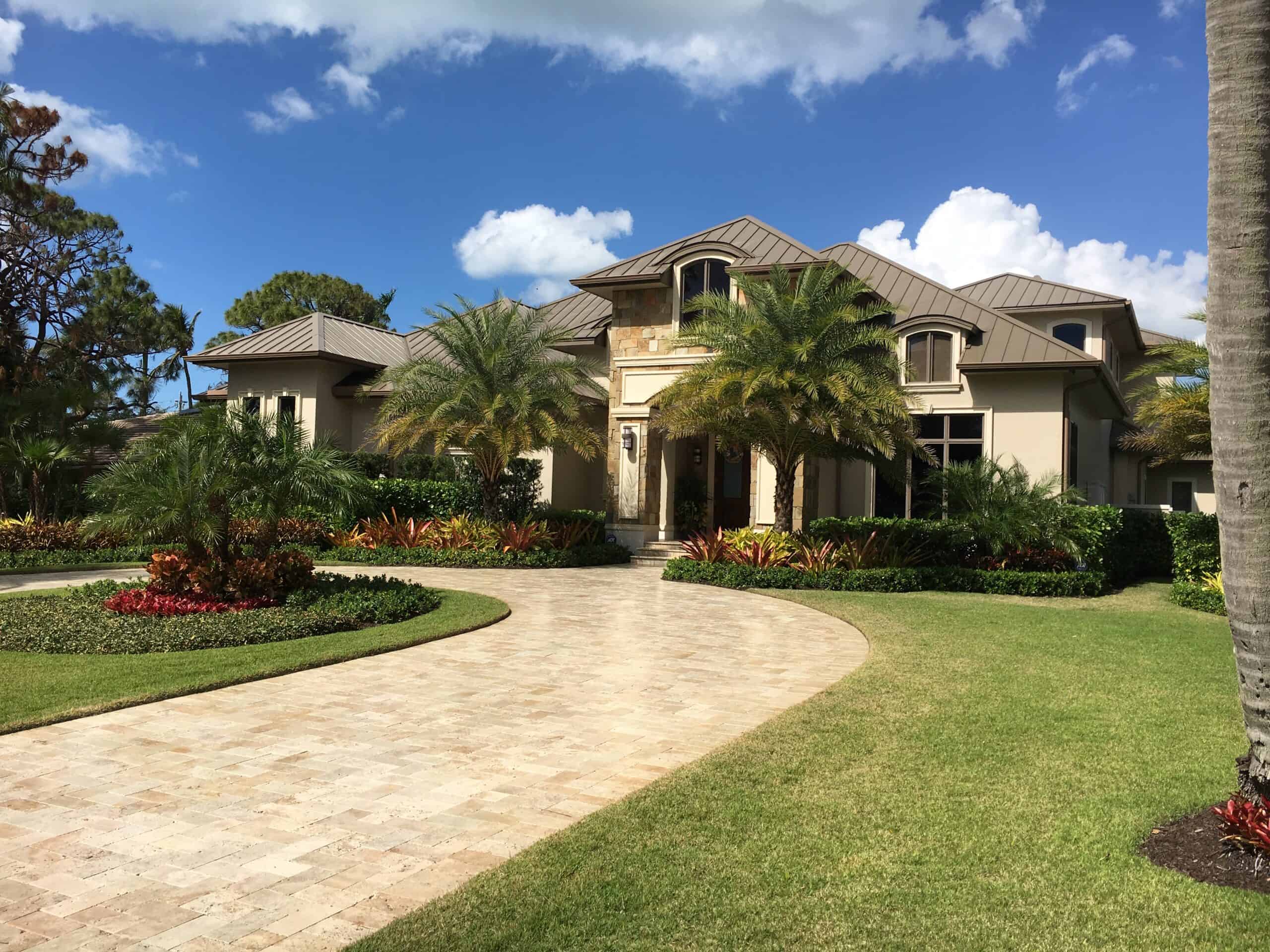 Finally, I have my dream yard!! Thank you, Eden for transforming my yard to the dreamy place. Excellent services at a reasonable price.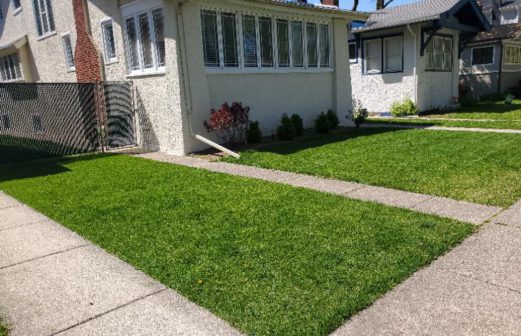 We hired Eden's landscaping service last year to do some landscaping in our backyard. They were very professional, easy to deal with. The cost is lower than if I tried to do it myself. Thank You, Eden!
Average Price Ranges Between
As humans require food to survive, similarly lawns and plants require fertilizers to survive. Now the question is why does grass require fertilizers if all the required nutrients are present in the soil and water provides other needs? Although everything is available in the soil, air and water, the grass cannot access the key nutrients from the air or soil. Thus fertilizers are required to provide them with the essential nutrients. Fertilizers are chemical substances supplied to the crops to increase their productivity. 
Soil contains a mixture of various kinds of nutritional ingredients which keep varying based on the type of the soil. So it is essential to understand the soil first, before considering the fertilizers for the plants. There are 3 key ingredients required for a plant to grow which are generally found in all fertilizers.
Nitrogen – Enhances the chlorophyll production making the leaves healthy (N)

Phosphorus – Enhances the growth of plant stems, roots and healthy blossoms, fruits (P)
Potassium – Enhances the plant digestion and helps in manufacturing the plant food
Benefits of using Fertilizers
The primary requirement is to know which fertilizer is best suited for lawns and the types of the plants. Along with that how often the fertilizers need to be used. 
All fertilizers come in a combination of N, P and K (Nitrogen, Potassium, Phosphorus) and a general purpose fertilizer comes with a constitution of 20N, 20P and 20K. Which means each ingredient is 20% and the remaining 40% consists of inert materials and trace elements. So you can choose the combination as per your lawn requirement. There are water based fertilizers and powder based fertilizers. Again it depends on the land, lawn and plants which need to be used.
The benefits of the fertilizers are:
The recovery rate is high

The lawn growth is enhanced

A protection shield is provided against the climatic conditions

The lawn looks fresh and green as the quality improves

The density of the lawn increases
Hiring a Landscaping Company to Fertilize Your Yard
Fertilizing the lawn is one of the most important requirements to maintain a lush green lawn. A lean that is fed well is always healthier having a great root system which can bear the cold, drought, foot traffic, combat heat, mowing and any kind of stress. But again that does not mean that you keep on feeding the lawn with fertilizers. Here more doesn't mean better. If fertilizing once a year improves the lawn condition then fertilizing it 2 to 4 times a year makes it beautiful and healthy.
Fertilization is not very easy as timing is the key. To maintain a well manicured, lush green healthy lawn it takes a well researched and proper fertilization for minimum 2 times a year. A fertilization schedule needs to be followed along with regular mowing, trimming, weeding and cleaning. A thorough maintenance is a healthy lawns demand. It is not very easy to self maintain a lawn. Hiring a professional landscaping company who knows when to fertilize, which fertilizer to use and how to fertilize as well. You can make your lawn the best in the vicinity by handing over the lawn maintenance and fertilization to EDEN. You will never see grass brown in your lawn

What can Eden do for you?