What our customers are saying about us
Some Of Our Landscaping Projects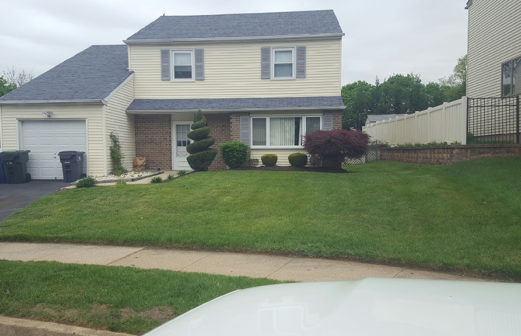 Two months back I have hired Eden to deal with the damaged grass in my yard. They performed surprising job at lower cost and I am soo happy with the results.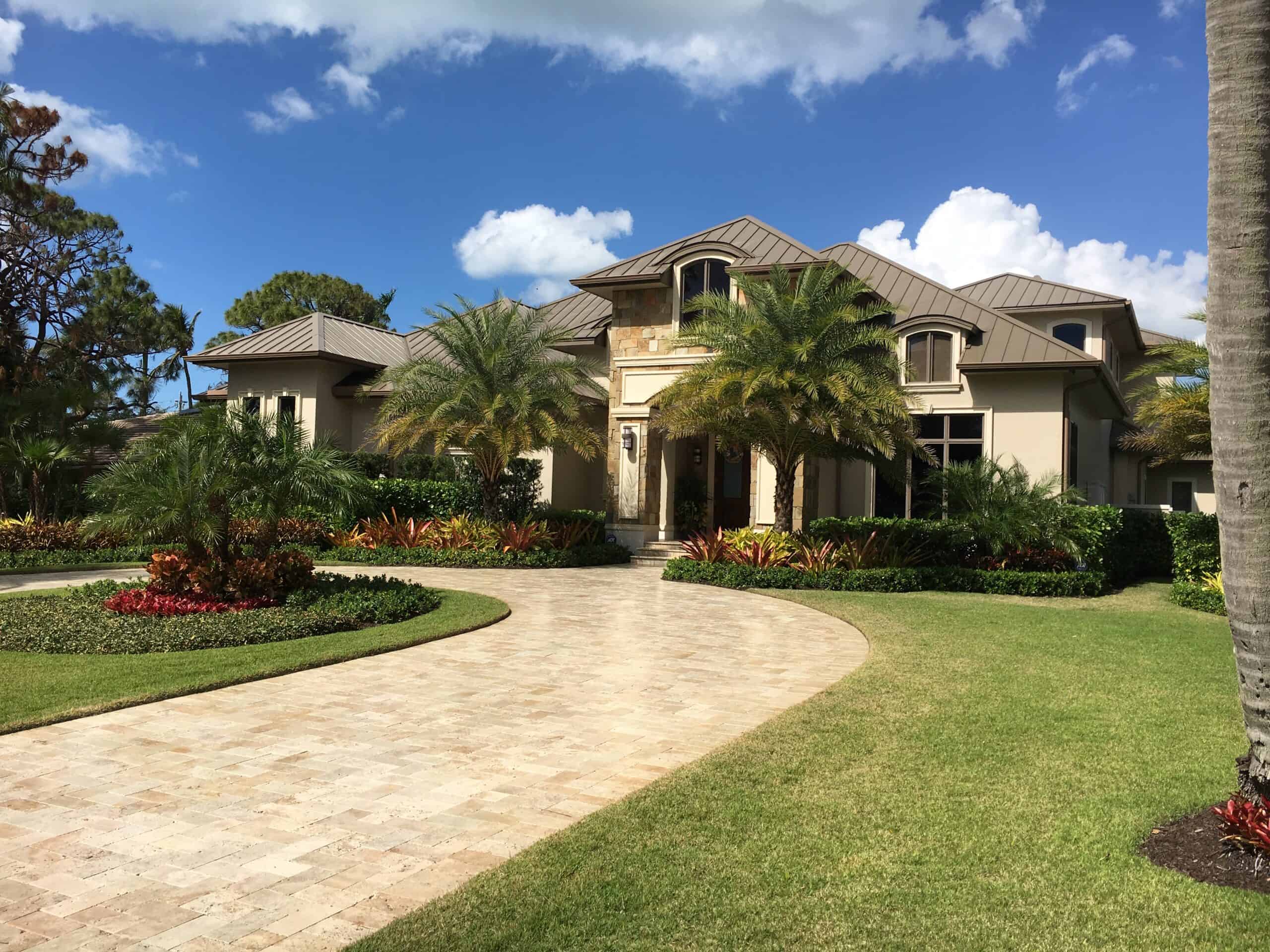 Finally, I have my dream yard!! Thank you, Eden for transforming my yard to the dreamy place. Excellent services at a reasonable price.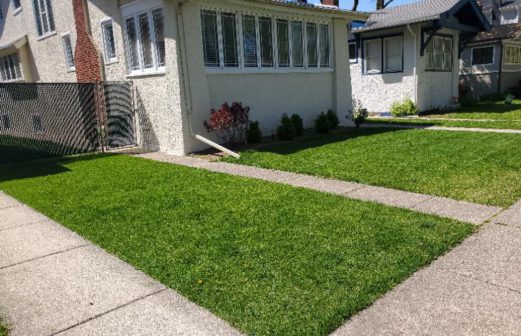 We hired Eden's landscaping service last year to do some landscaping in our backyard. They were very professional, easy to deal with. The cost is lower than if I tried to do it myself. Thank You, Eden!
Why Using Flagstone Will Add On to the Curb Appeal of the Yard?
For your outdoor living space, be it residential or commercial a flagstone patio surely makes an extravagant design statement all thanks to its 100% natural stone used in designing it. With an amazing range of natural colors available in these stones, beautiful combinations and shapes can be done.
A sedimentary stone which is sliced into various layers and pieces is known as a flagstone, used popularly for residential outdoor space to ace the curb appeal. The types of sedimentary stones used as flagstones are:
Bluestone
Slate
Quartzite
Limestone
Knowing the Basics of Natural Stone
Know the types of natural stones that can be converted into flagstones.
Sedimentary Stone:
To create a sedimentary stone, it is generally put underwater and high pressure using low heat  is built on it to harden the layers of the sediments. Organic sediments, strata of sand and clay are generally found on the sedimentary stones.
Examples: Flagstone, sandstone, shale and limestone
Igneous Rock:
The solid form of hot and molten materials is called the Igneous Rock which might have had lava or magma at lowest depths.
Examples: Granite, basalt
Metamorphic Rocks:
When pressure, heat and various other fluids act on the sedimentary or igneous rocks, they change into materials with a whole new characteristic altogether. These kinds of rocks are known as metamorphic rocks. The transformation of quartzite from sandstone and marble from limestone takes place due to metamorphism under tremendous heat and pressure.
Examples: Quartzite, marble
Hiring to Add Flagstone to Your Yard
When it comes to designing the yard, flagstones do an unbelievable job with their uniqueness as a material but make it literally impossible to do it yourself and hiring a professional becomes a must. Flagstones are very heavy being natural and can react when mixed with unknown binding materials/ Flagstones are cut in different shapes and thus fitting them in an artistic design is not everyones cup of tea. But we at Eden are always ready to help you make the best decision regarding landscaping and the best flagstone addition for your garden. Reach out to us today and get professional advice from our experts who offer the best services irrespective of the season.
What can Eden do for you?