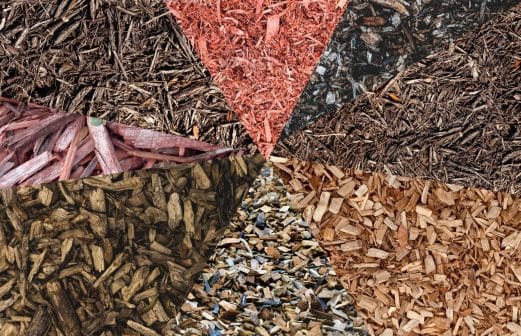 Types of Mulch: We offer a wide variety of mulch types. We offer organic mulch as well as bark mulch, rubber mulch, and colored hardwood mulch.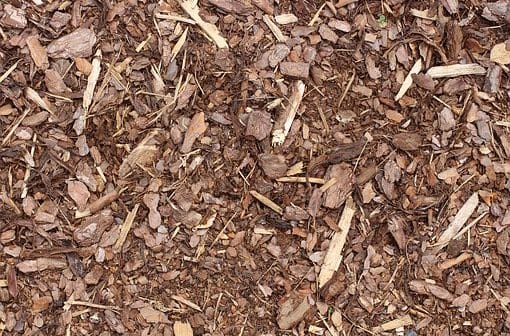 What colors do we offer?  We offer black, brown, and red dyed hardwood and rubber mulch.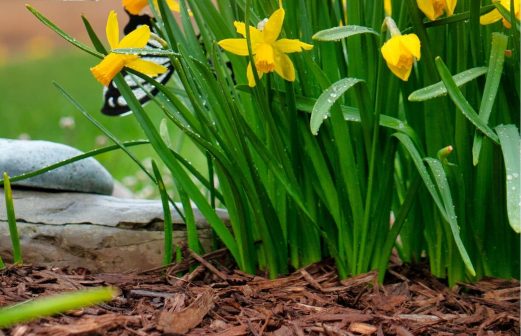 Our pros will deliver your mulch as well as expertly spread the mulch into flower beds and around trees. It is important to ensure proper depth. Too much mulch will result in suffocating annuals, while too little mulch will erode.
What our customers are saying about us
Some Of Our Landscaping Projects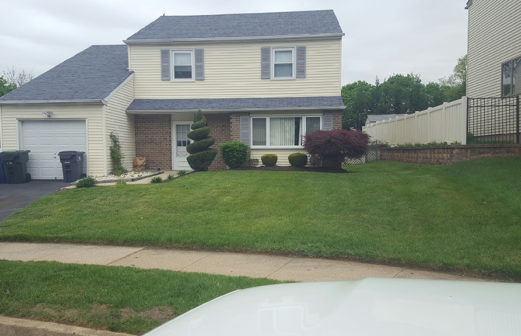 Hired Eden's landscaping services two months back and my house truly has curb appeal now. Eden's experts were very professional, easy to deal with. Thank you Eden!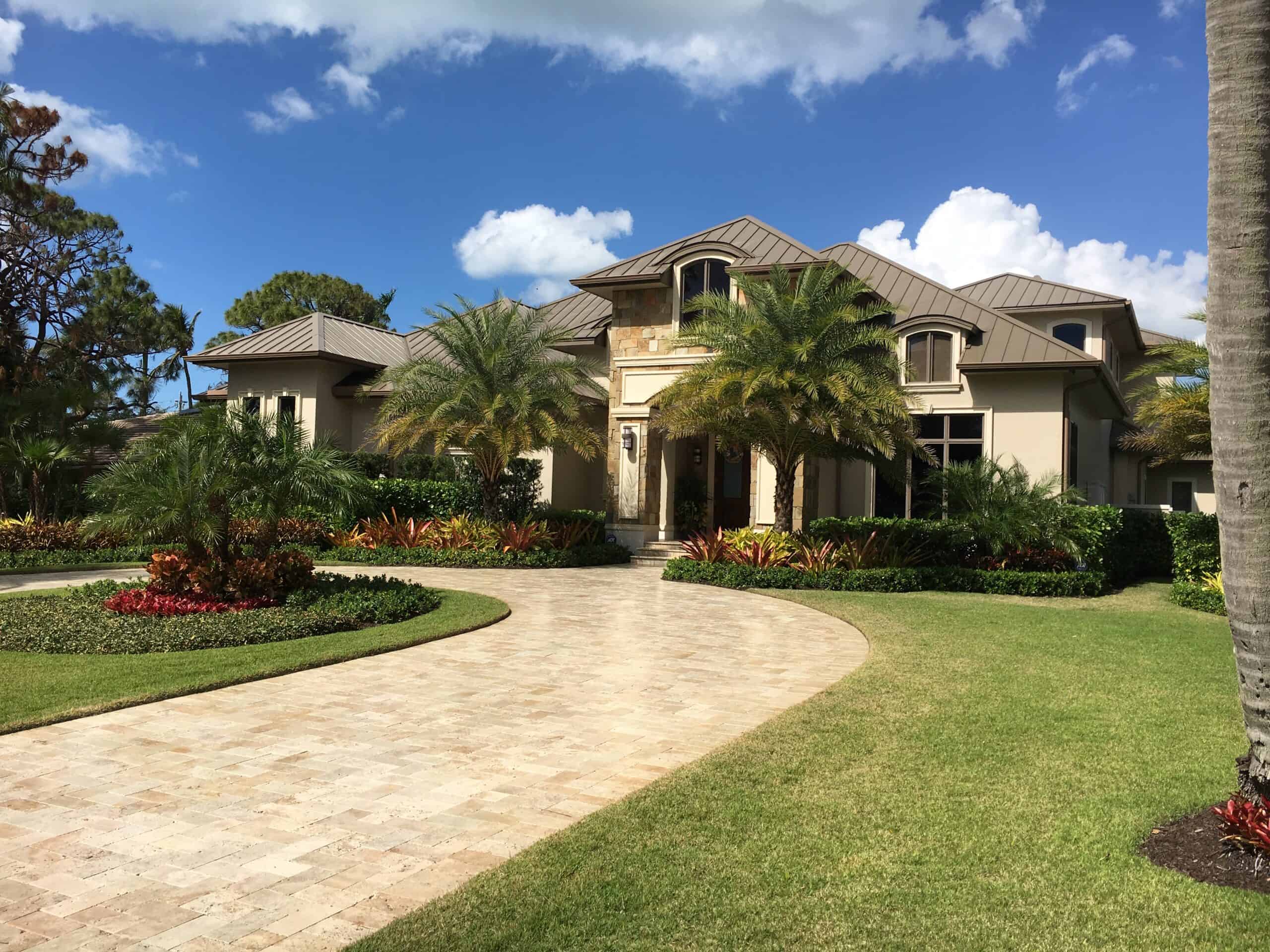 Finally, I have my dream yard!! Thank you, Eden for transforming my yard to the dreamy place. Excellent services at a reasonable price.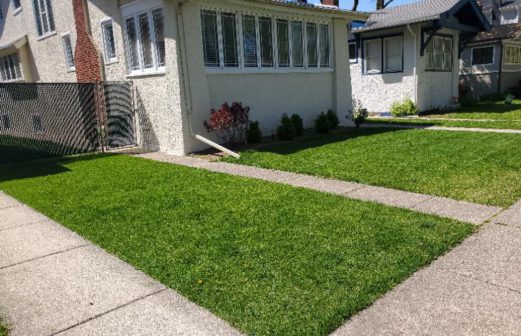 We hired Eden's landscaping service last year to do some landscaping in our backyard. They were very professional, easy to deal with. The cost is lower than if I tried to do it myself. Thank You, Eden!
What are the Types of Mulch?
Average Cost for Mulching Product, Delivery and Installation Ranges Between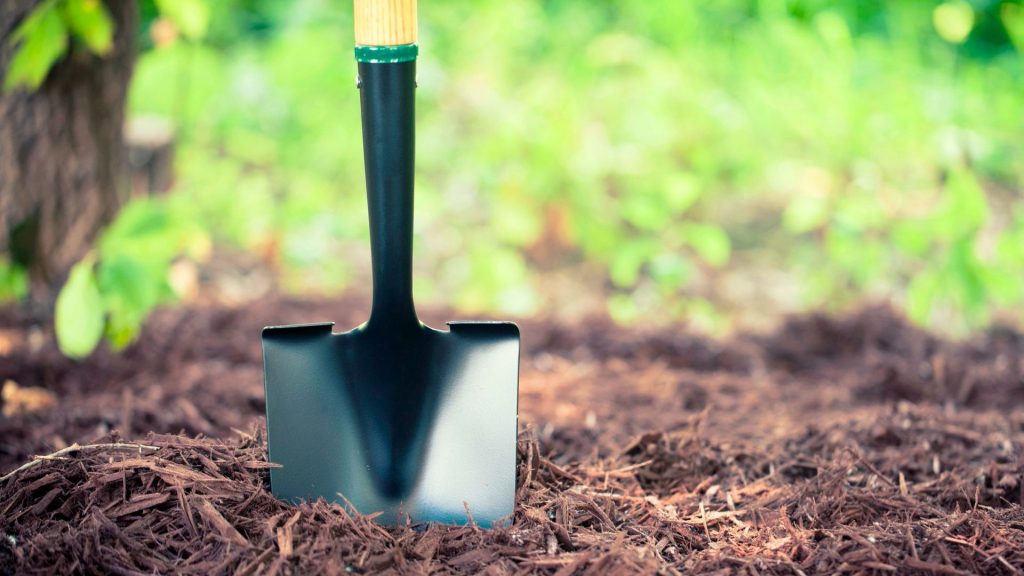 These are mulches that do not decay into nutritious materials for plants despite how long they remain on the soil. The most popular inorganic mulch purchased by garden owners include:
Rubber Mulch

Rubber mulch consists of either a waste tire or ground synthetic rubber. It's an excellent option for insulating the soil from heat. It's also beneficial to the soil moisture since it prevents the water from evaporating through its porous surface.

Plastic Mulch

Although this type of mulch is predominant in commercial farming, It's still a valuable soil preserver worth mentioning. Every year, millions of farmers worldwide move problematic plastic from the environment and use them as mulch in farms.
Stones and gravel are also used as mulch in places with a colder climate. The gravel's ability to retain heat often helps to extend the growing season.
Keep in mind that using stones and gravel might also be detrimental if you live in an environment with intense heat. The rocks will raise the temperature of the soil by amplifying the heat they receive.
Unlike inorganic mulches, organic mulches are temporary because they decay over time. This factor, therefore, affects the type of organic mulch to purchase since most of them react differently to moisture from rain, sprinklers, or dew. The most common organic mulches include:
Leaves from trees that tend to drop in autumn or fall are a good source of organic mulch. While they decompose, their surfaces stick together, creating a protective cover that also permits water to seep down into the soil. Keep in mind that the thick layers of a massive heap of leaves can form a soggy mat during spring or winter, which might impede the growth of plants such as lawn grass. Also, instead of spending a few dollars to acquire stones and gravel to warm your soil during the winter, you can apply dry leaves to protect the plants from freezing.
Bark chips of different qualities come from the outer layer of timber trees and often serve as mulches in gardens. They come in various sizes ranging from large coarse blocks to thin shredded strands. Although the finer barks look attractive, they have a large exposed surface area that hastens the decay of the Mulch. This factor requires that gardeners lay the barks in layers that are two or three inches deep. Pro Tip: Bark Chips are available in different colors, and unlike most biodegradable substances, they do not demand soil nitrate to decay.
 Carpets made of natural fiber are an excellent choice for halting weed growth due to their tightly packed surface. They absorb rain quickly and slowly release it into the soil to reduce the need to water.
Hiring a Landscaping Company to Mulch Your Yard
Even though the primary purpose of mulching is to improve the quality of your soil, there's no doubt that they can make a beautiful addition to your landscape. If you wish to add mulches to your garden but do not know how to begin the process, you can ask a professional landscaping company for help. We at Eden are always ready to help you make the best decision regarding landscaping and the best mulch for your garden. Reach out to us today and get professional advice from our experts who offer the best services irrespective of the season.
What can Eden do for you?
It is our recommendation that mulch be replaced yearly or at the least every other year. Mulch will decompose and dull from year to year.
Mulch is great for around trees and in flower beds. Mulching around trees can help protect them, as well as, provides an aesthetic touch. It is also great in preventing weed growth.
2"-3" of mulch should be spread evenly across the area. Plants can suffocate if the mulch is too deep, as well as it will absorb the moisture that is necessary for the soil to thrive.