What our customers are saying about us
Some Of Our Landscaping Projects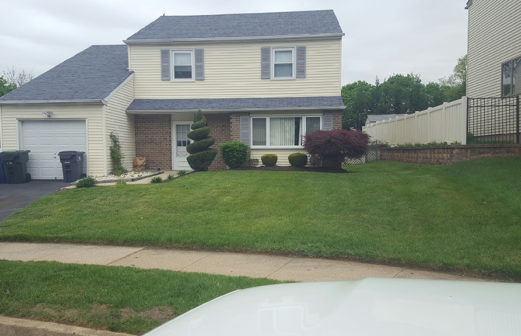 Hired Eden's landscaping services two months back and my house truly has curb appeal now. Eden's experts were very professional, easy to deal with. Thank you Eden!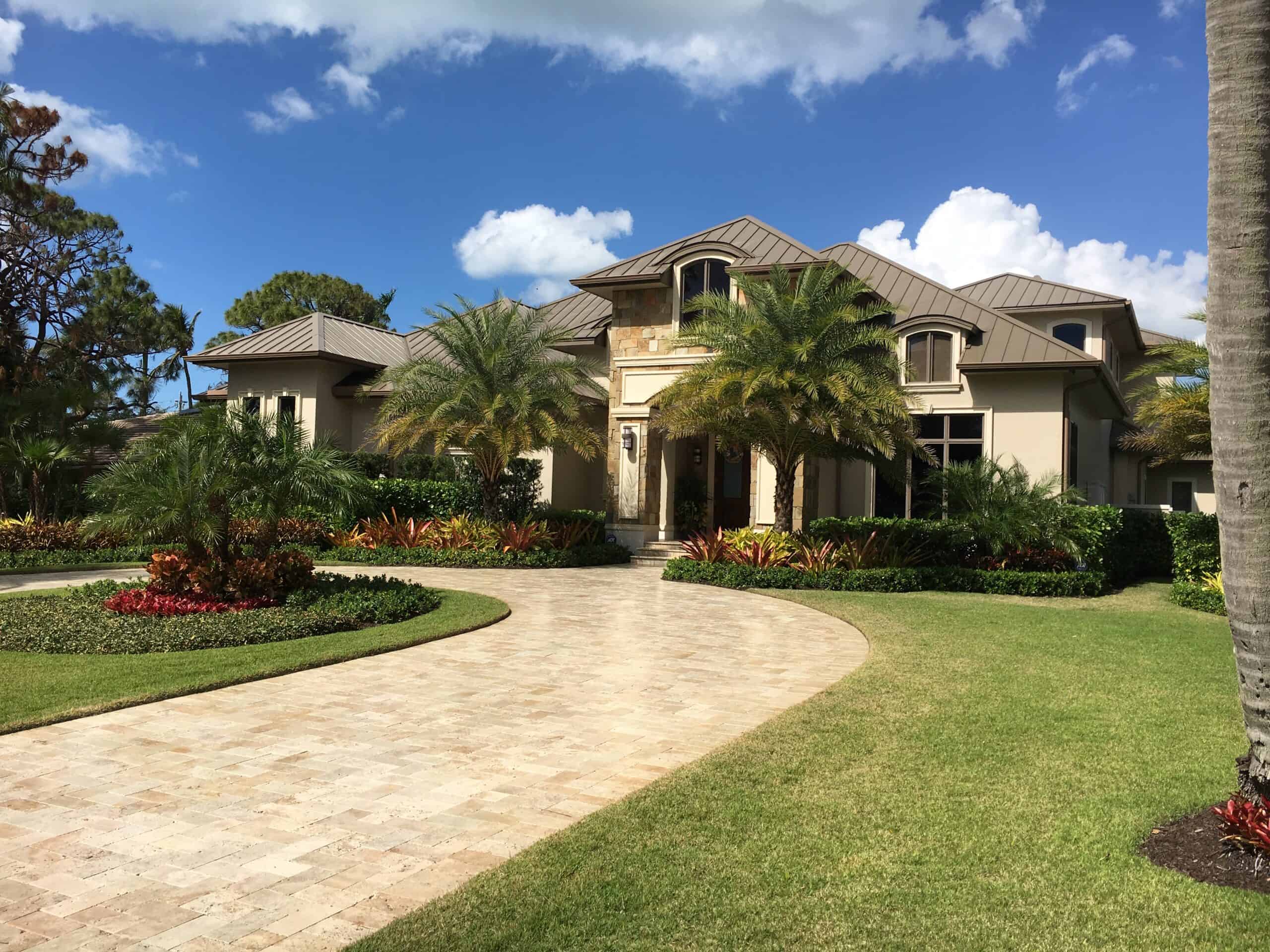 Finally, I have my dream yard!! Thank you, Eden for transforming my yard to the dreamy place. Excellent services at a reasonable price.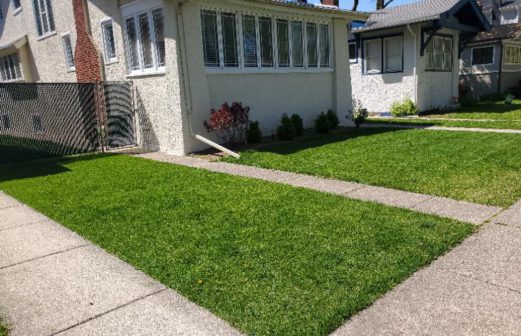 We hired Eden's landscaping service last year to do some landscaping in our backyard. They were very professional, easy to deal with. The cost is lower than if I tried to do it myself. Thank You, Eden!
What Grasses are Used for Sodding?
Common warm season grasses like, St Augustine grass, Bermuda grass, Bahia grass, and Centipede grass, experience their most active growth during the late spring and early summer. This period guarantees a fairly higher atmospheric temperature throughout the southern parts of America, thus providing these grasses a suitable environment for maximum growth rates. More specific details about these grasses are explored below:
This is a perennial grass of tropical origin. They are commonly grown in the tropics of Africa, Mexico, and Australia. It exhibits poor adaption to cold weather and is adversely affected by it.
This grass is commonly used on golf courses. Its resilient and aggressive nature makes it the most suitable grass for lawns that have to withstand more impact from feet and foot wear. The flaw of this specie is that it's susceptible to shade or inadequate sunlight.
Typical cool season grasses are tall fescue, perennial ryegrasses, and Kentucky bluegrass. Theses grasses blossom in the northern areas of America between late fall and early summer. Around this time, the temperature of the soil swings between 50°F and 65°F, the optimum temperature range for cool season grass bloom. Take a closer look at their distinctions below:
This cool season class of grasses originate from Europe. They exhibit moderate tolerance to drought, and are well-adapted to clay soils. Tall Fescues are commonly affected by brown patch and Fusarium patch diseases. They attain their best appearance in spring and fall, but require frequent watering through summer.
If you're prepared to commit to its demanding maintenance, this grass variety promises a rich lawn of fine texture. Its bloom is hardly affected by winter, but stunted by draught. It has high disease resistance and strong persistence.
Hiring a Landscaping Company for All Your Sodding Needs
Maintaining a good-looking lawn and reaping its benefits entails dedicated effort and sacrifice. Behind every successful lawn is a bulk of costs and intensive care, which can only be provided by someone with substantial knowledge about best practices in sodding and lawn management.
Even as sodding may involve simple practices and comprehensible DIY steps, there are specific procedures that you may not be able to carry out on your own, due to lack of materials. At some point, consider relaxing and rely on experts to do what they do best. Eden is one such reliable team of landscaping experts you can trust to take care of your sodding and other landscape concerns. Put a call through today and find out what it'll take to create an instant lawn for you.
What can Eden do for you?