What our customers are saying about us
Katie Carlson
November 21, 2020.
The Eden crew did a great job! I appreciated all the leaves that were removed! The grass looks amazing too! Thank you Eden
Armando Clark
October 29, 2020.
Our grass had become overgrown and our yard looked terrible due to us being out of town. The guys showed up on our scheduled day and got right to work. By the time they got done, our yard looked terrific! We are so thankful to have found this wonderful company. From now on, they will work on our yard weekly. We can't wait to see how wonderful our yard will look after a few weeks of being taken care of by these guys!
Katty Whills
October 9, 2020.
My experience with Eden has been fantastic. The crew shows up on time and my lawn has never looked better. I don't even have to think about it!
Matt Spruill
September 28, 2020.
Eden's professionals are best at landscaping. Now, I have a beautiful backyard and I can finally let my son play outside on the lawn. Thank you eden!
Rick Carlson
September 4, 2020.
Professional workers that were willing to work all day to ensure the lawn care job was done right and correctly. Very very nice people. Wish the best for this company.
Lucifer George
May 22, 2020.
I loved all of the Eden's creative ideas that they suggested. I would highly recommend Edenapp's Landscaping to anyone looking for a high quality service at a fair price.
Edward B Moore
March 17, 2020.
The service was excellent. They make sure that the service was done right. Great Job!!
Dana C Thomas
March 11, 2020.
This is the 2nd year I have used this company and will continue to use them. They do a great job, way better than I could or would do. Very professional, fair price.
Leah L Whitbeck
March 5, 2020.
Very happy!!!They do a wonderful job. Looking forward to the next project with them!
David Jones
January 23, 2020.
This was my first experience with Eden and it was very positive. The crew arrived on time and did exactly what I asked for. Already started suggesting their services to my family and friends.
Some Of Our Landscaping Projects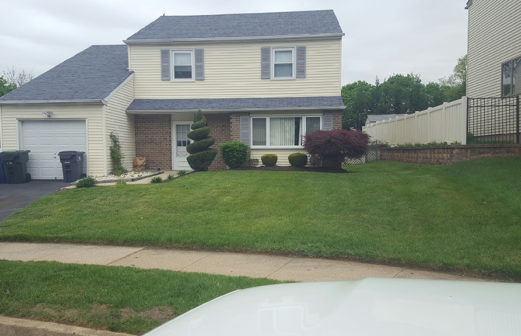 Hired Eden's landscaping services two months back and my house truly has curb appeal now. Eden's experts were very professional, easy to deal with. Thank you Eden!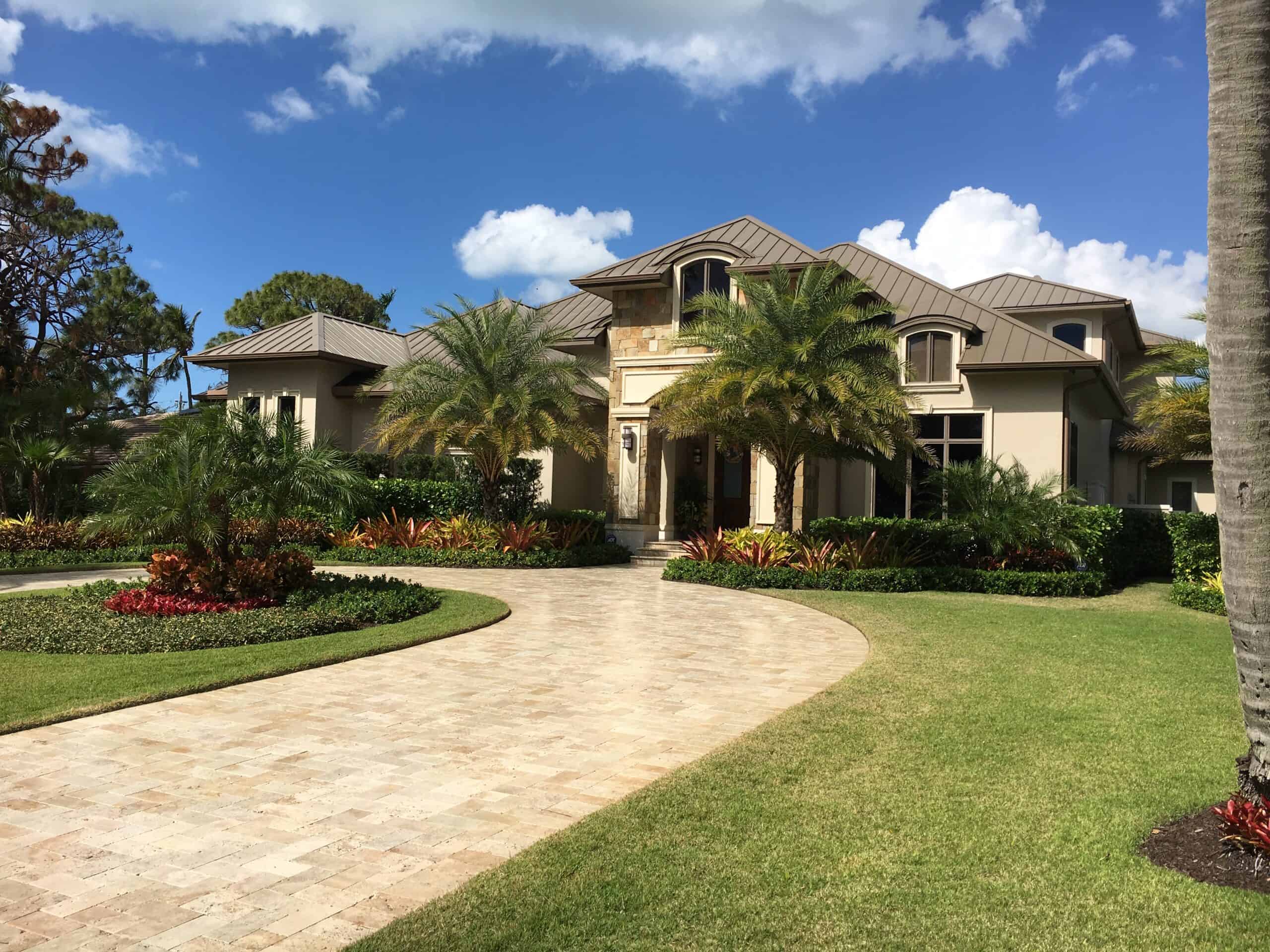 Finally, I have my dream yard!! Thank you, Eden for transforming my yard to the dreamy place. Excellent services at a reasonable price.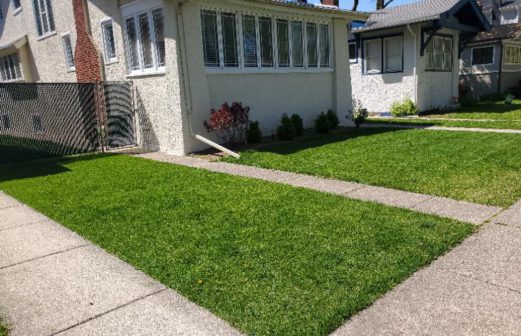 We hired Eden's landscaping service last year to do some landscaping in our backyard. They were very professional, easy to deal with. The cost is lower than if I tried to do it myself. Thank You, Eden!
What are the types of soil?
Sand or quartz has a fairly large surface area (between 0.2mm and 0.02mm in diameter). It exhibits a low water-retention property, low resistance to pH change, and low humus content. It heats up quickly in the daytime. Sand is the most abundant mineral in soils.
These are particles with sizes intermediate between that of sand and clay ( 0.02mm to 0.002mm in diameter). It maintains a medium water retention capacity, a medium organic matter content, and excellent resistance to pH change. It absorbs heat well and is susceptible to both wind and water erosion. Sometimes it exists as soil deposited at the bottom of a water body, like mudflows from landslides.
Clay has the smallest surface area (less than 0.002 mm in diameter); hence, it can retain water and nutrients more than any other mineral of the soil. It contains the highest humus content, yet it's poorly aerated. The primary distinguishing feature of clay is its stickiness, which also makes it ideal for pottery molding crafts.
Hiring an Expert to Evaluate Your Soil
Plants are mostly grown on domestic residences either as ornaments or as food reservoirs. Whatever the motive of growing a plant, the soil has to be in perfect condition and ready to support plant life throughout the season. So, before you start planting, consider having a soil expert examine your soil for any defects, and proffer best solutions.
That said, you can count on Eden to treat your soil to optimal health levels. Call us today to experience our remarkable yard work services.
What can Eden do for you?