What our customers are saying about us
Some Of Our Yard Work Projects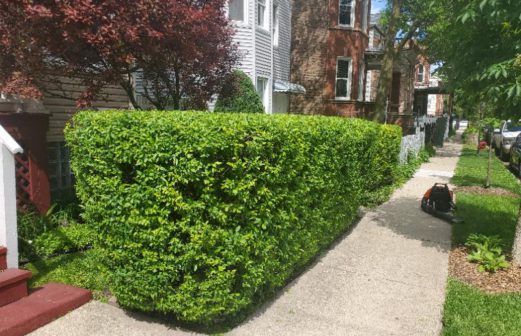 Very happy with the yard work and design. Eden's professionals gave us fruitful suggestions. We truly value their constant work. If we decide on any more changes, Eden will be our first choice.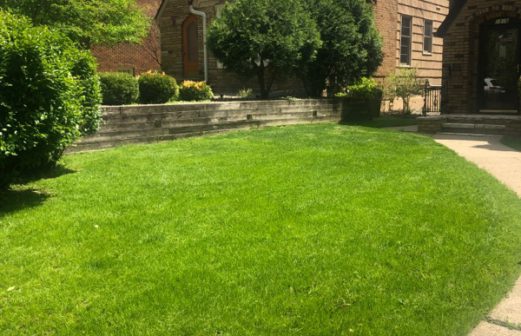 Eden's yard work services stayed within budget. They have created an amazing lawn edging and gave beautiful appearance to my yard. Extremely pleased with their job.
We hired eden last year to do some yard work in our exterior. They were very clean, courteous, and very proficient at their work. Highly recommend!
There are three types of plant beds, and they are:
These types of beds are built with a raised edge or border and therefore sits higher than the ground surface. Raised beds do not necessarily need to have a covered bottom to help aid percolation and allow natural soil nutrients to get to the plants too. However, with raised beds, you can select the type of soil to be placed on top of the existing soil and fill your bed. These bed types are not usually very wide – not more than 3 to 6 feet in width and their borders are generally made from materials such as logs, redwood, plastic lumber, or cinder blocks.
Advantages of Raised Beds
• No tilling required and better drainage
• It can be used in areas with weak soil type
• Fewer pest infestations and easier weed control
• Easily accessible for landscapers that are older or with disabilities
• Easily managed with longer growing seasons Disadvantages of Raised Beds
• The high cost of setting up due to the amount spent on purchasing materials needed to raise and fill the bed.
• Requires more work to set up
These type of plant beds are dug directly in the ground level with the already existing soil surface. In-ground beds generally have edges, but they are usually not higher than the surrounding areas. Unlike Raised Beds, this type of beds use the existing soil type found in the area, and soil improvements are done using compost or fertilizer applications. Gardening in this type of bed allows for extensive tilling exercises, depending on the size of the yard to be used. Here are some advantages of using this type of beds
Advantages of In-Ground Beds
• Less cost of setting up as there are no building materials or soil imports involved
• Easier expansion
• Easier irrigation and low water requirements as in-ground beds to not dry out as fast as raised beds Disadvantages of In-Ground Beds
• In-ground beds work best in areas with suitable soil type and quality, however, that is not always available.
These type of plant plots are very similar to raised plant plots with the main difference being that container beds usually have bottoms. They also come in different sizes and can even be used just for one plant. The base covers of container beds are perforated to allow for drainage and soil in the containers can be mixed to the exact requirements of the gardener. These type of plant plots are perfect for shallow-rooted plants. Material popularly used as this type of bed include plastic containers, ceramics, old sinks and bathtubs, etc.
Advantages of Containers
They can be used to beautify places where there is no soil like office complexes, school grounds, etc. and are location flexible.
They can be easily accessed and tended.
They are great for areas with very little space. Disadvantages of Containers
It can be costly to purchase materials to construct the containers and the soil mix in them.
Containers need to be watered and fertilized more often other beds. Regardless of the type of bed you use, your garden plots need to be situated in the best positions for proper and healthy plant growth within your yard.
Give Your Garden an Exquisite Look
Before you start your garden, it is essential to know which of these beds is best to meet your current and future landscaping needs and how well to construct them. We recommend that you get advice from an expert landscaping company close to you.
Book a visit with us at Eden, and our professional team will visit your yard and determine the best way to get you that beautiful and attractive garden.
What can Eden do for you?