Leaf Cleanup/Removal Made Simple
What our customers are saying about us
Some Of Our Yard Work Projects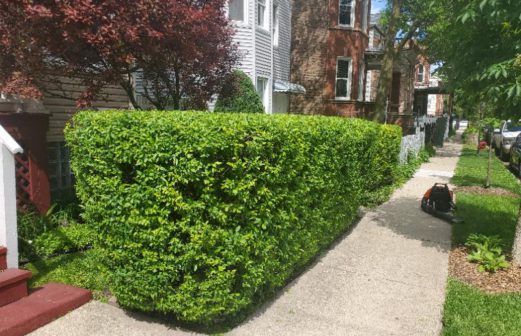 Very happy with the yard work and design. Eden's professionals gave us fruitful suggestions. We truly value their constant work. If we decide on any more changes, Eden will be our first choice.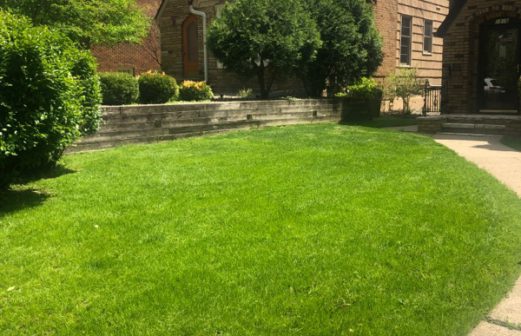 Eden's yard work services stayed within budget. They have created an amazing lawn edging and gave beautiful appearance to my yard. Extremely pleased with their job.
We hired eden last year to do some yard work in our exterior. They were very clean, courteous, and very proficient at their work. Highly recommend!
Here are some of the ways to clean-up fall leaves from your yard.
Fall is the perfect time to put in some raking hours. Get out your rake and gather those grasses together. Raking can be quite effective, especially if your yard isn't too large. It can also be hard work too, and if care is not taken you may hurt your back. Luckily, there are different types of rakes out there now to make the work easier including
1. Ergonomic rakes that do all the bending for you
2. Rakes with foam-cushioned handles to avoid blisters and wrist and hand injuries
3. Rakes with wider prongs to reduce raking time
4. Rakes with adjustable prongs – you can widen and narrow the bow
5. "No-clog" rakes
Whether it's a home lawn or commercial lawn, leaf blowers are effective leaf clean-up tool. They can be loud and noisy, but it makes the clean-up process easier, and if you use a blower with a bagging system, it saves even more time and energy. Leaf blowers can also help shred the dry leaves.
Do You Need to Hire an Leaf Removal Company?
Whether the leaves are shredded or not, they can be added as organic components to a compost pile. If you can't wait to turn your gathered leaves into leaf mold as stated earlier, you can add it to an already standing compost pile. The dry leaves will help speed up the compost process.
Considering cleaning up the fall leaves in your yard? Why not engage the services of a landscaping company to do it for you.
Eden has a team of seasoned professionals committed to giving you the best landscaping services possible. Give us a call for your leaf clean-up and removal today.
What can Eden do for you?
The proverbial saying "prevention is better than cure" applies especially well to home maintenance. Maintaining
Read More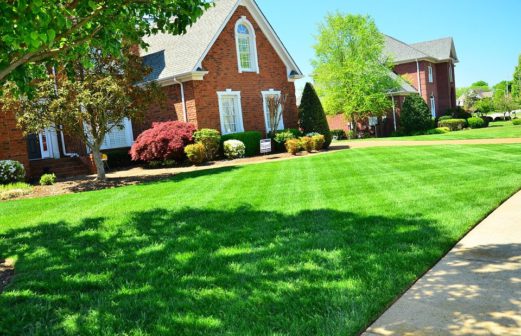 Complete Guide to Lawn Care An essential part of home ownership is enjoying outdoor spaces
Read More