Leaf Cleanup/Removal Made Simple
What our customers are saying about us
Katie Carlson
November 21, 2020.
The Eden crew did a great job! I appreciated all the leaves that were removed! The grass looks amazing too! Thank you Eden
Armando Clark
October 29, 2020.
Our grass had become overgrown and our yard looked terrible due to us being out of town. The guys showed up on our scheduled day and got right to work. By the time they got done, our yard looked terrific! We are so thankful to have found this wonderful company. From now on, they will work on our yard weekly. We can't wait to see how wonderful our yard will look after a few weeks of being taken care of by these guys!
Katty Whills
October 9, 2020.
My experience with Eden has been fantastic. The crew shows up on time and my lawn has never looked better. I don't even have to think about it!
Matt Spruill
September 28, 2020.
Eden's professionals are best at landscaping. Now, I have a beautiful backyard and I can finally let my son play outside on the lawn. Thank you eden!
Rick Carlson
September 4, 2020.
Professional workers that were willing to work all day to ensure the lawn care job was done right and correctly. Very very nice people. Wish the best for this company.
Lucifer George
May 22, 2020.
I loved all of the Eden's creative ideas that they suggested. I would highly recommend Edenapp's Landscaping to anyone looking for a high quality service at a fair price.
Edward B Moore
March 17, 2020.
The service was excellent. They make sure that the service was done right. Great Job!!
Dana C Thomas
March 11, 2020.
This is the 2nd year I have used this company and will continue to use them. They do a great job, way better than I could or would do. Very professional, fair price.
Leah L Whitbeck
March 5, 2020.
Very happy!!!They do a wonderful job. Looking forward to the next project with them!
David Jones
January 23, 2020.
This was my first experience with Eden and it was very positive. The crew arrived on time and did exactly what I asked for. Already started suggesting their services to my family and friends.
Some Of Our Yard Work Projects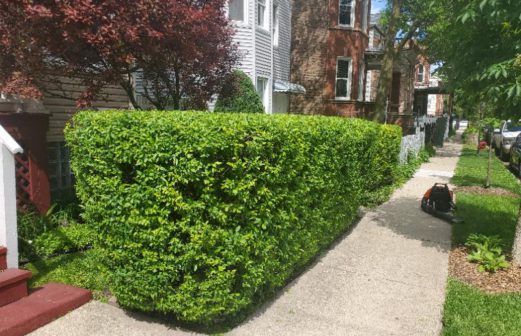 Very happy with the yard work and design. Eden's professionals gave us fruitful suggestions. We truly value their constant work. If we decide on any more changes, Eden will be our first choice.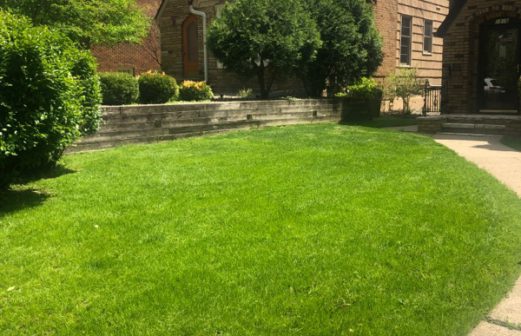 Eden's yard work services stayed within budget. They have created an amazing lawn edging and gave beautiful appearance to my yard. Extremely pleased with their job.
We hired eden last year to do some yard work in our exterior. They were very clean, courteous, and very proficient at their work. Highly recommend!
Here are some of the ways to clean-up fall leaves from your yard.
Fall is the perfect time to put in some raking hours. Get out your rake and gather those grasses together. Raking can be quite effective, especially if your yard isn't too large. It can also be hard work too, and if care is not taken you may hurt your back. Luckily, there are different types of rakes out there now to make the work easier including
1. Ergonomic rakes that do all the bending for you
2. Rakes with foam-cushioned handles to avoid blisters and wrist and hand injuries
3. Rakes with wider prongs to reduce raking time
4. Rakes with adjustable prongs – you can widen and narrow the bow
5. "No-clog" rakes
Whether it's a home lawn or commercial lawn, leaf blowers are effective leaf clean-up tool. They can be loud and noisy, but it makes the clean-up process easier, and if you use a blower with a bagging system, it saves even more time and energy. Leaf blowers can also help shred the dry leaves.
Do You Need to Hire an Leaf Removal Company?
Whether the leaves are shredded or not, they can be added as organic components to a compost pile. If you can't wait to turn your gathered leaves into leaf mold as stated earlier, you can add it to an already standing compost pile. The dry leaves will help speed up the compost process.
Considering cleaning up the fall leaves in your yard? Why not engage the services of a landscaping company to do it for you.
Eden has a team of seasoned professionals committed to giving you the best landscaping services possible. Give us a call for your leaf clean-up and removal today.
What can Eden do for you?