Lawn care, landscaping and snow removal made simple
What our customers are saying about us
Katie Carlson
November 21, 2020.
The Eden crew did a great job! I appreciated all the leaves that were removed! The grass looks amazing too! Thank you Eden
Armando Clark
October 29, 2020.
Our grass had become overgrown and our yard looked terrible due to us being out of town. The guys showed up on our scheduled day and got right to work. By the time they got done, our yard looked terrific! We are so thankful to have found this wonderful company. From now on, they will work on our yard weekly. We can't wait to see how wonderful our yard will look after a few weeks of being taken care of by these guys!
Katty Whills
October 9, 2020.
My experience with Eden has been fantastic. The crew shows up on time and my lawn has never looked better. I don't even have to think about it!
Matt Spruill
September 28, 2020.
Eden's professionals are best at landscaping. Now, I have a beautiful backyard and I can finally let my son play outside on the lawn. Thank you eden!
Rick Carlson
September 4, 2020.
Professional workers that were willing to work all day to ensure the lawn care job was done right and correctly. Very very nice people. Wish the best for this company.
Lucifer George
May 22, 2020.
I loved all of the Eden's creative ideas that they suggested. I would highly recommend Edenapp's Landscaping to anyone looking for a high quality service at a fair price.
Edward B Moore
March 17, 2020.
The service was excellent. They make sure that the service was done right. Great Job!!
Dana C Thomas
March 11, 2020.
This is the 2nd year I have used this company and will continue to use them. They do a great job, way better than I could or would do. Very professional, fair price.
Leah L Whitbeck
March 5, 2020.
Very happy!!!They do a wonderful job. Looking forward to the next project with them!
David Jones
January 23, 2020.
This was my first experience with Eden and it was very positive. The crew arrived on time and did exactly what I asked for. Already started suggesting their services to my family and friends.
Eden is a professional lawn care, landscaping, and snow removal company that offers an array of services to enhance the curb appeal of your property. Our services are categorized into four parts that are lawn care, landscaping, yard work, and snow removal services.
Eden's professionals have expertise in creating landscape design from scratch and also maintain your prized lawn and garden with proficient skills. By opting for our grass cut, snow removal services you can reclaim your free time. We have no lengthy contracts or seasonal fees for any of these services.
Don't wait up! Hire our Team of professionals to get all your outdoor work and maintain personal style and the aesthetic of your property.
What can Eden do for you?
We handle everything for you!
Why You Should Hire Professionals From Eden?
Lawn and landscape maintenance is an ongoing process that needs a significant amount of time and care. Due to busy schedules, many property owners can't manage to pay attention to the lawns and yards. With the help of Eden's professional services, you can get all your outdoor chores done at a reasonable rate. 
Eden's skilled experts are always ready to offer you effective maintenance and help you out during emergencies. Our on-demand services give personalized solutions to all types of lawn and landscaping issues. 
Give us a call today and hire our skilled hands for lawn, landscaping and snow removal services!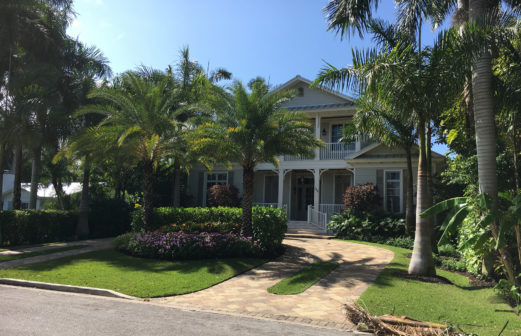 I contacted the company to create front yard landscaping from scratch. They did the job exceptionally well. They were very knowledgeable, professional, and neat. I am so happy I gave them a call!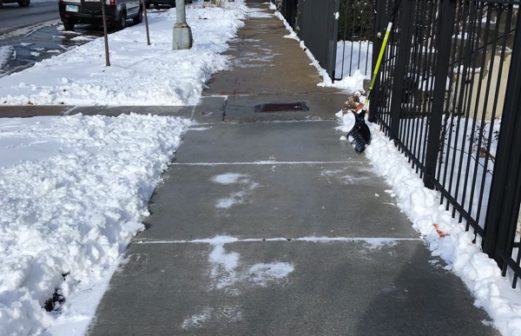 I have tried many snow removal services before but Eden is the best among all of them. Thank you Eden for truly satisfying services! Highly recommend.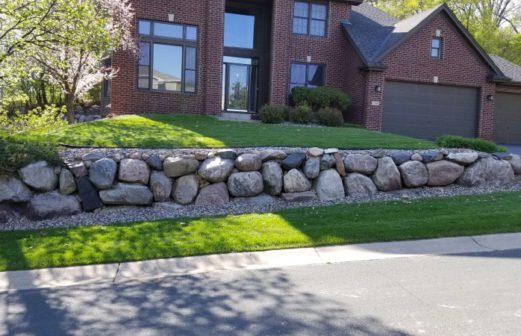 Eden did the best stonework at my landscaping. They are timely and great at communication during emergencies. Wouldn't hesitate to recommend them to my family and friends!
We are proudly servicing the following cities.