Lawn care and yard work made simple
Get your instant, no-obligation lawn care, yard work, or snow removal quote from Eden today

Eden is a professional lawn care, landscaping, and snow removal company that offers an array of services to enhance the curb appeal of your property. Our services are categorized into four parts that are lawn care, landscaping, yard work, and snow removal services.
Eden's professionals have expertise in creating landscape design from scratch and also maintain your prized lawn and garden with proficient skills. By opting for our grass cut, snow removal services you can reclaim your free time. We have no lengthy contracts or seasonal fees for any of these services.
Don't wait up! Hire our Team of professionals to get all your outdoor work and maintain personal style and the aesthetic of your property.
What can Eden do for you?
We handle everything for you!
Why You Should Hire Professionals From Eden?
Lawn and landscape maintenance is an ongoing process that needs a significant amount of time and care. Due to busy schedules, many property owners can't manage to pay attention to the lawns and yards. With the help of Eden's professional services, you can get all your outdoor chores done at a reasonable rate.  
Eden's skilled experts are always ready to offer you effective maintenance and help you out during emergencies. Our on-demand services give personalized solutions to all types of lawn and landscaping issues.  
Give us a call today and hire our skilled hands for lawn, landscaping and snow removal services!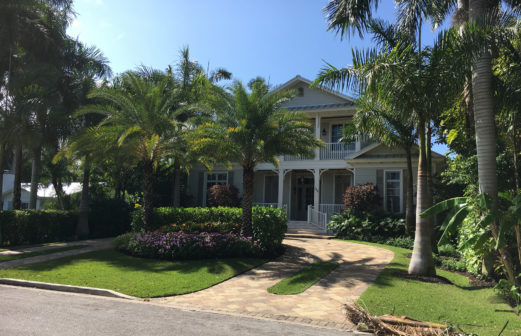 I contacted the company to create front yard landscaping from scratch. They did the job exceptionally well. They were very knowledgeable, professional, and neat. I am so happy I gave them a call!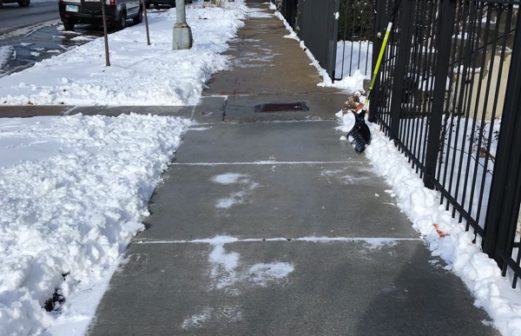 I have tried many snow removal services before but Eden is the best among all of them. Thank you Eden for truly satisfying services! Highly recommend.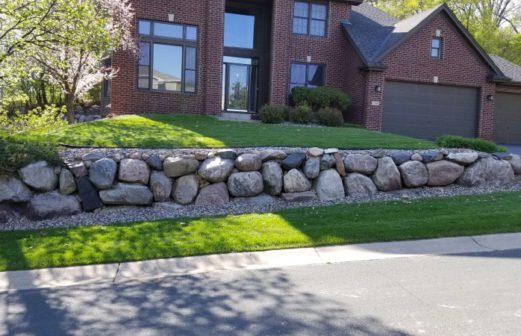 Eden did the best stonework at my landscaping. They are timely and great at communication during emergencies. Wouldn't hesitate to recommend them to my family and friends!
We are proudly servicing the following cities